PS4 fails to boost Japan console market
Doing great here. There, not so much.
The PlayStation 4 has failed to make a significant impact in Japan.
Unlike in western markets, where the PS4 has been a hit (it's the fastest-selling console in UK history), in Japan it's struggling.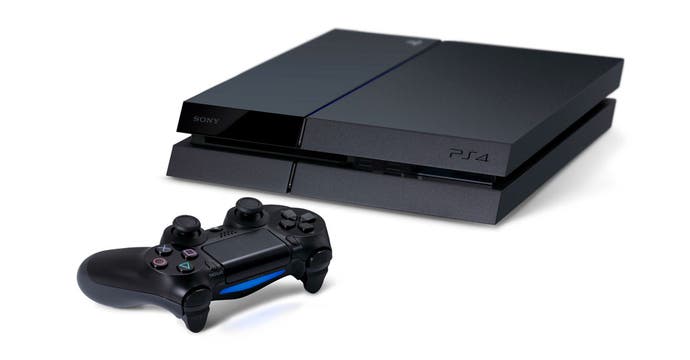 Japanese magazine publisher Enterbrain released a report on the Japanese console game industry and found revenue remained static for the first half of 2014 compared to the first half of 2013 - despite the launch of the PS4 in Japan in February.
Japanese game industry consultant Dr. Serkan Toto said Enterbrain's figures revealed Japan's console market for the first half of the year was worth 1722.6m yen (£983m). In the first half of 2013 that figure was 1720.2m yen (£982m).
According to Media Create figures, the PS4 sold just over 8000 units 23-29 June 2014 - just 500 more than the PlayStation 3. That week the PS4 version of Ubisoft's open world hacking game Watch Dogs was the second best-selling game in Japan, shifting 63,000 copies.
During that period the Wii U shifted 10,000 units, the Vita sold 22,000 and the 3DS sold 27,800.
The PS4 has sold 620,000 units in Japan since going on sale in February. The Wii U is 1.8m lifetime to date, the Vita is 2.8m and the 3DS is 15.7m.
As Dr. Toto points out, in contrast to console games, the Japanese smartphone game market is projected to grow handsomely in the next few years.