PS4 Dualshock won't work with PS5 games
But will with "supported" PS4 titles.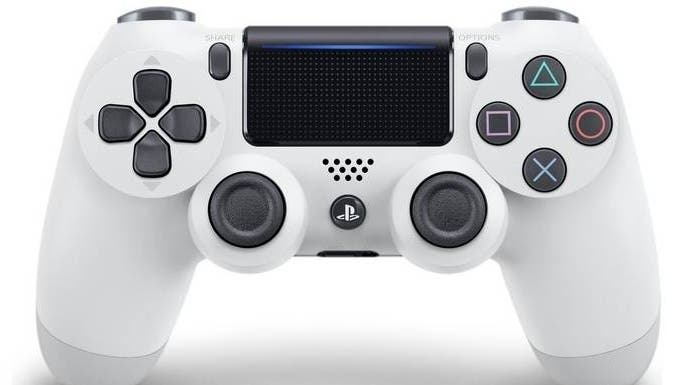 PlayStation has detailed which PS4 peripherals you'll be able to use with PS5 - and there's bad news for the DualShock 4.
While you will be able to use the PS4's pad to play some PS4 games on PS5, you won't be able to use it as a PS5 game controller.
Every PS5 will come with its new DualSense controller, of course, but this rules out using your DualShock as a second PS5 game pad.
Additionally, Sony is careful to state the DualShock will only work with "supported" PS4 titles. It's still unclear exactly how extensive the PS5's backwards compatibility support will be.
Explaining its decision, Sony said it believed "PS5 games should take advantage of the new capabilities and features we're bringing to the platform, including the features of DualSense wireless controller".
Otherwise, specialty PS4 peripherals such as racing wheels, arcade sticks and flight sticks will work with PS5 games. The PS Move Motion controllers and PlayStation VR Aim controller will also work with VR games on PS5.
The PS4 PlayStation Camera will be supported, though you will require a PS5 adaptor that will be provided "at no additional cost", details of which will be provided at a later date.
And for headsets, Sony's Platinum and Gold wireless models as well as "third-party headsets that connect via USB port or audio jack" will work on PS5. "The headset companion app is not companion with PS5," Sony notes.