PS4 and Xbox One version of Strike Suit Zero out next month
Stellar.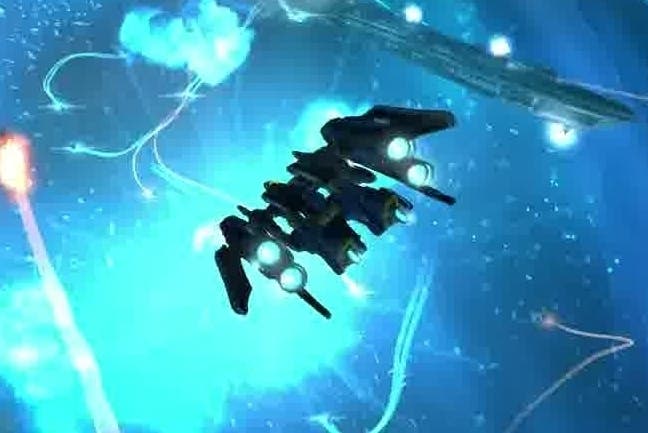 Strike Suit Zero: Director's Cut launches on Xbox One worldwide and PlayStation 4 in North America on 8th April, and on PlayStation 4 in Europe on 9th April, developer Born Ready Games has announced.
On Xbox One it costs £15.99. On PlayStation 4 it costs £15.39.
A PC version is also in the works, although that doesn't have a release date yet.
Strike Suit Zero: Director's Cut is a next-gen version of Born Ready Games' space combat game. It features a restructured campaign, new ship models, enhanced textures and lighting, two additional Strike Suits and the Heroes of the Fleet add-on campaign.