PS3 Skyrim DLC arrives in a fortnight's time, Dragonborn first
UPDATE: UK release dates confirmed.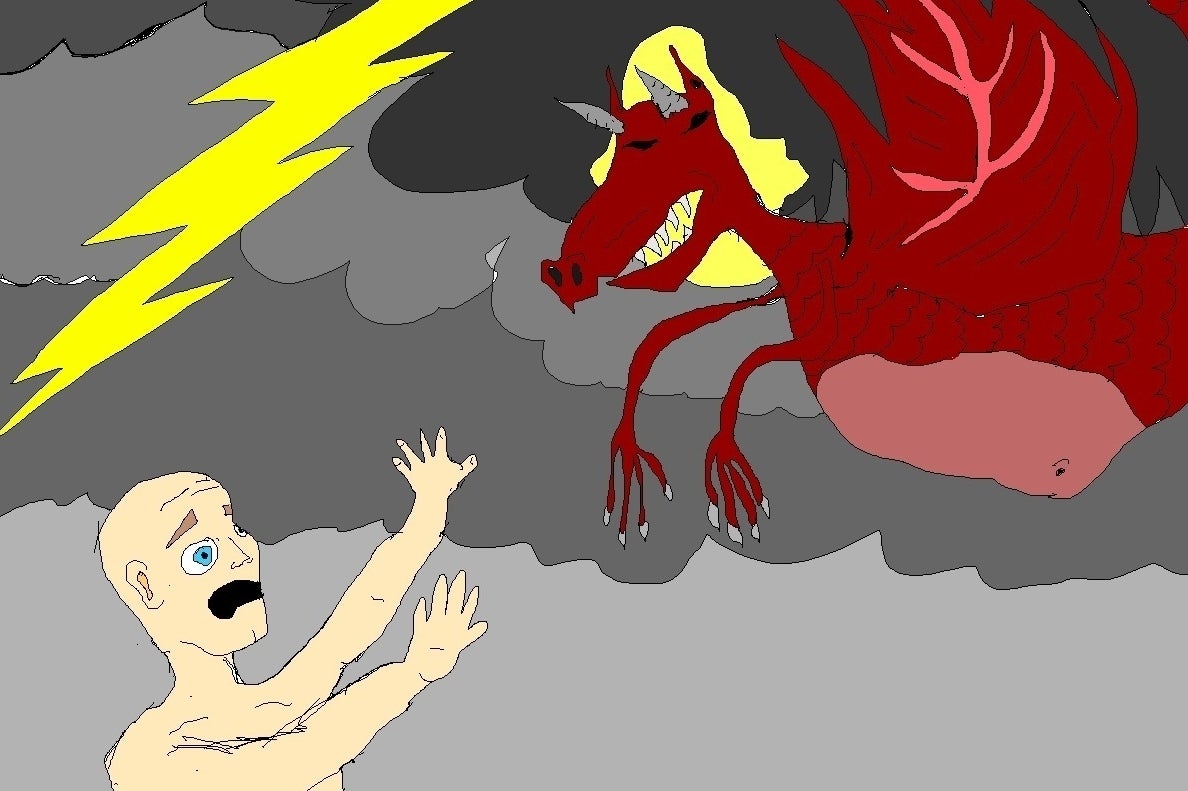 Update: The UK release dates for Skyrim's PS3 DLC have been confirmed to follow a day behind their US counterparts. That means Dragonborn will be out on 13th February, Hearthfire on the 20th and Dawnguard on the 27th.
Bethesda noted on its blog that it's still working to finalise these dates for the French, Italian, German and Spanish releases.
Original story: The long-awaited PS3 Skyrim downloadable add-ons are nearly here. Bethesda has specified that they'll begin arriving in a fortnight's time.
Dragonborn will be out on 12th Feb, Hearthfire on 19th Feb and Dawnguard on 26th Feb.
Those are US PSN dates: Tuesdays. Add a day for Europe where the PSN Store updates on a Wednesday, assuming there's no regional delay. Officially, Euro dates are TBC.
Each Skyrim PS3 add-on will be half-price the week it launches. Of the three, Dragonborn is the best, then Dawnguard, then Hearthfire.
The 1.8 patch for Skyrim has been cleared by Sony certification as well, but there's no date for when it will roll out.