PS3 firmware 4.0 releasing this week, details
Prepares for Vita, adds boot-up PS3 health warning.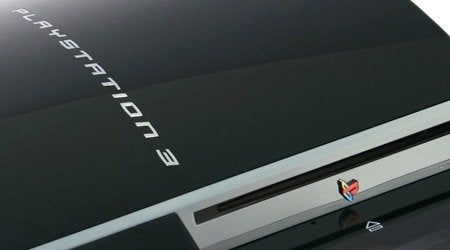 PS3 firmware version 4.0 will be released this week, Sony has announced.
This update prepares for the 17th December release of PlayStation Vita in Japan.
Firmware 4.0 enables PS3 to act as a content hub for Vita. Things like games, music, photos, videos and save data can be shared from Vita to PS3.
You'll be able to use the PS3 to update firmware on Vita as well, according to the PlayStation blog.
Other PS3 firmware 4.0 changes include PlayStation Plus offering automatic updates for game patches, system software, sync trophy information and recommended games and videos.
There are new, unspecified PSN privacy settings for filtering friend requests and messages.
Those are the announced features of PS3 firmware 4.0.
The unannounced features of PS3 firmware 4.0, according to Just Push Start, are the ability to delete Vita system backup files, a enw PS Plus icon on XMB, remote play settings for Vita and a Vita applications folder on XMB (in the Game menu section).
There's English language support and, perhaps inevitably, a health warning displayed when the PS3 boots up. This appears after PS3 logo appears and orchestral tuning noise is heard. It's to warn of epilepsy dangers.