PS3 BBC Sports App goes HD as Olympics kick off
Highlights reel! Medals table!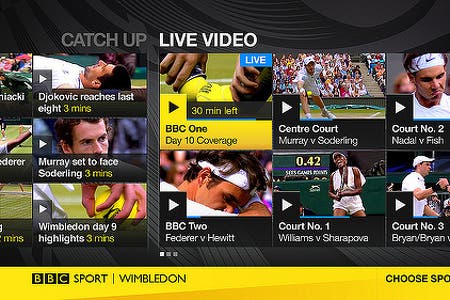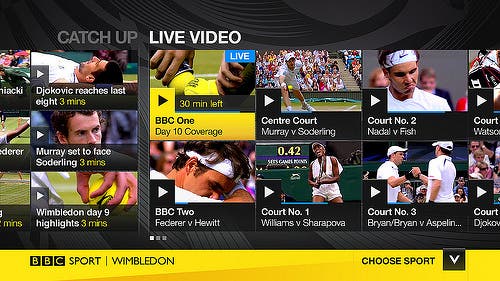 The BBC Sports App for PlayStation 3 has been upgraded to high definition just as the Olympics gets started.
The new version, still is beta, supports high definition footage across the live events featured in the app. On the PlayStation Blog Sony called on PS3 users to offer their feedback.
Also added is extra functionality. There's a highlights reel and a medals table so you can track each country's success. You can get the app by going to the My Channels icon under the TV/Video Services section of your PS3.
More features will be added throughout the beta.