PlayStation Plus October line-up revealed
Broken Age! Super Meat Boy! Unmechanical!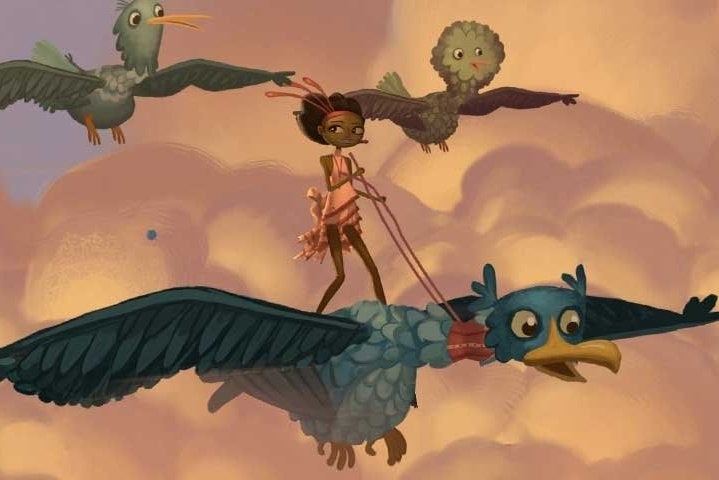 Sony has revealed its free PlayStation Plus offerings for October in the ever evolving Instant Games Collection.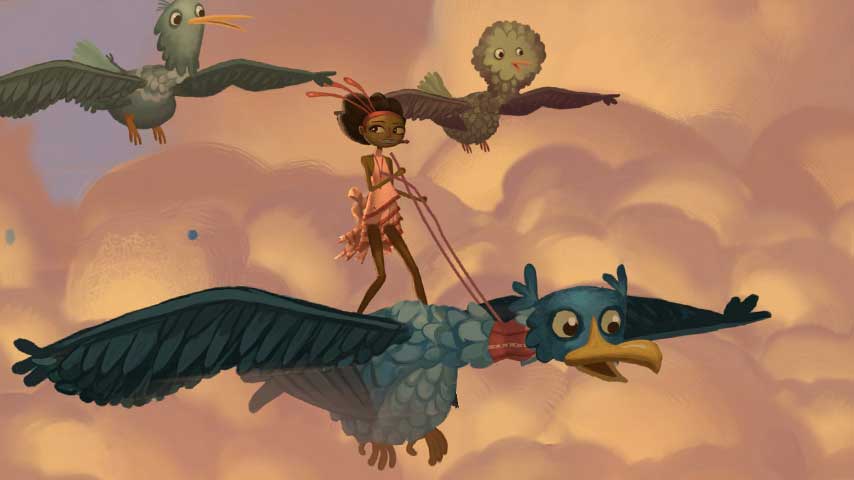 Starting 6th October, the new catalogue includes Double Fine's latest point-and-click adventure Broken Age and frenetic platformer Super Meat Boy for PS4 and Vita.
On PS3 and Vita there's the martial arts rhythm fighter Kickbeat and side-scroller Kung-fu Rabbit.
Sci-fi metroidvania adventure Unmechanical will be free on PS4 and PS3, while physics-based platformer Chariot will be free exclusively on PS3.
Here's the succinct checklist on what's coming and going on 6th October:
Coming:
Broken Age (PS4/PS Vita)
Super Meat Boy (PS4/PS Vita)
Unmechanical Extended (PS4/PS3)
Kickbeat (PS Vita/PS3)
Kung Fu Rabbit (PS Vita/PS3)
Chariot (PS3)
Going:
Grow Home
Super Time Force Ultra
Twisted Metal
Teslagrad
Xeodrifter
La Mulana EX
Driveclub PS Plus Edition