Procedurally-generated Metroidvania Sundered is out now on PS4 and PC
Jotun dev offers its own take on Rogue Legacy.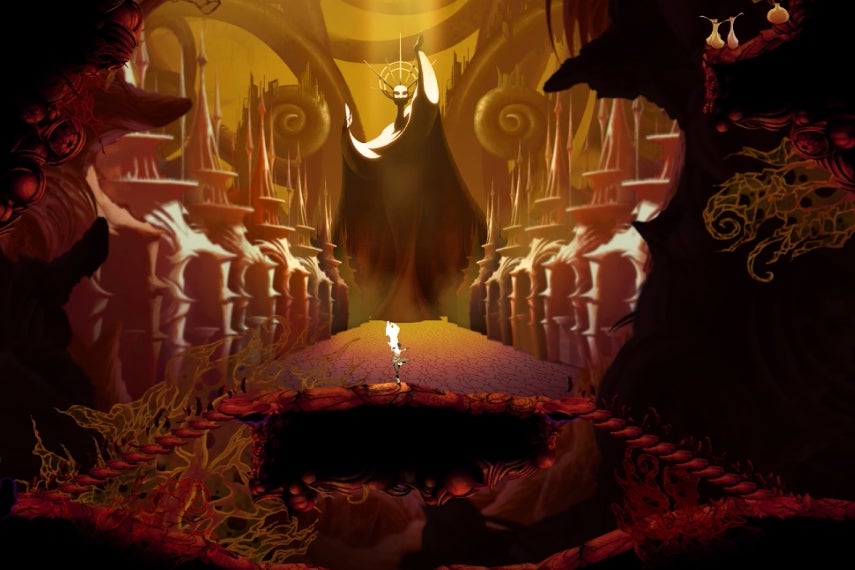 Stylish procedurally-generated action-RPG Sundered launched today on PS4, PC, Mac and Linux.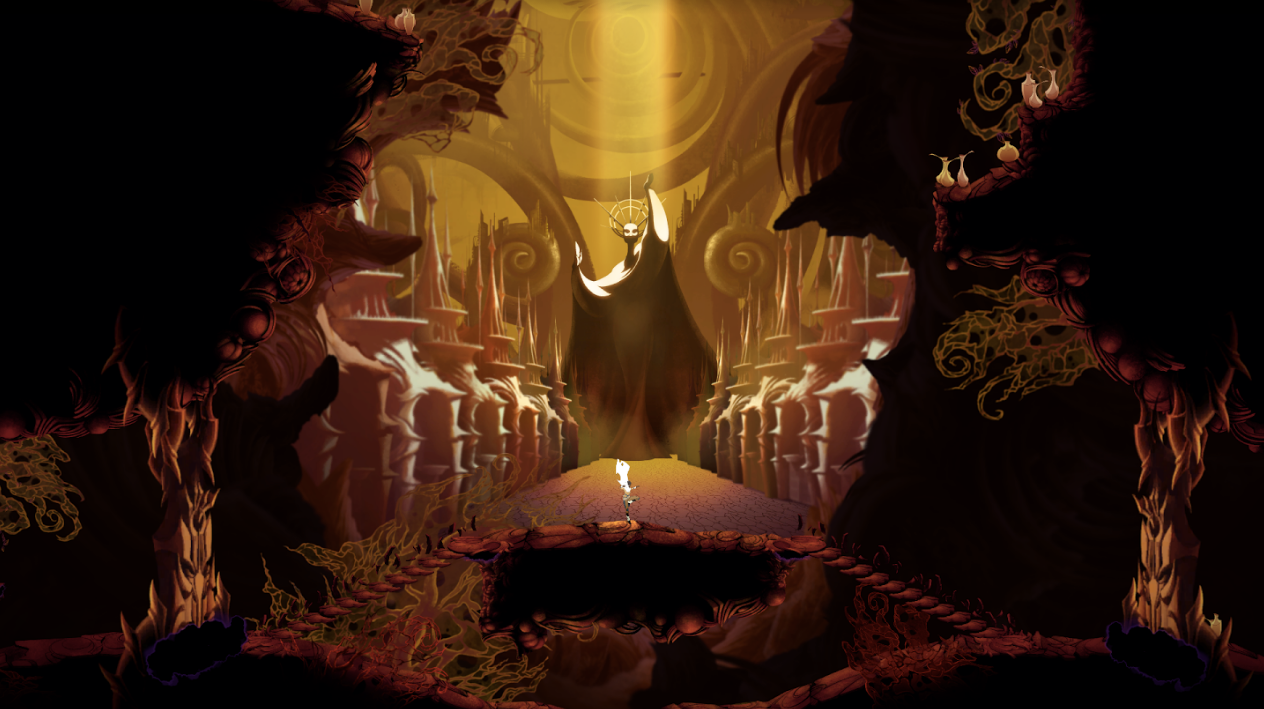 We previously described this latest Metroidvania by Jotun developer Thunder Lotus Games as "Super Metroid meets Rogue Legacy." It's set across one giant interconnected world, ala Metroid, but every time you die the map layouts rearrange themselves.
The good news is that upon respawning at the game's base you can spend exp, which remains persistent across all attempts, on upgrades. This can give you perks like more powerful attacks, a stronger shield, or more HP, just to name a few.
Sundered was a huge success on Kickstarter where it raised over $200k Canadian dollars, which was more than eight times its goal.
Take a gander at Sundered's slick animations and characterful colour palette in its launch trailer below:
Sundered is generally priced at £14.99 / $19.99, but 10 per cent off until 4th August on Steam and GOG.