Pretty sports sim The Golf Club launches for PC, Xbox One
Uncaddy valley.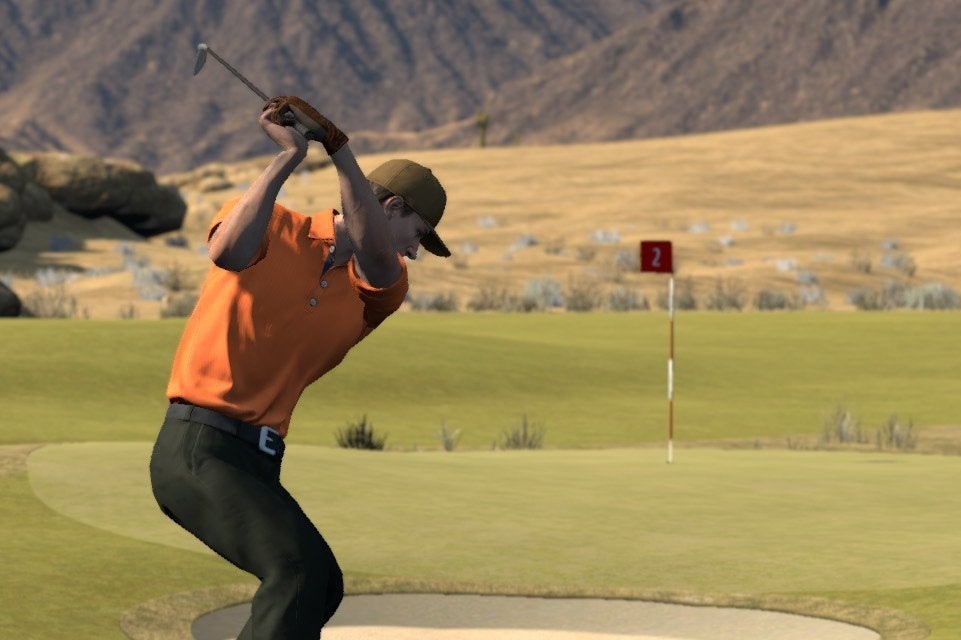 The Golf Club is a new golf simulation that's available to download today on PC and Xbox One.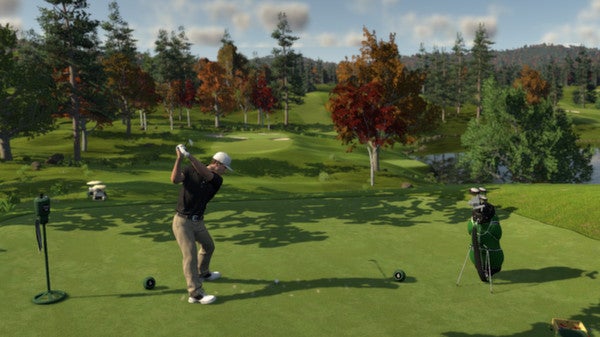 It's priced at £26.99 via Steam and £27.99 on Xbox One, where it has been launched via the console's ID@Xbox program.
A PlayStation 4 version will be available before the end of the month.
The pretty-looking sim features procedurally-generated courses, online play, tournaments and tours.
It was released this afternoon almost without fanfare - perhaps due to it being developed by a fairly unheard-of developer, HB Studios.
You may have heard that name if you played the developer's officially-licensed Rugby World Cup 2011 game, but HB is more used to porting EA Sports games to other platforms.
It developed the Wii and Vita versions of Madden NFL 13, the Wii version of FIFA 12 and the PS2 and PSP versions of Tiger Woods PGA Tour 10.
Watch The Golf Club in action in the footage below.