PowerA controllers and accessories are now on sale at Amazon
Save up to 35% on officially licensed controllers for Nintendo Switch and the Xbox Series X/S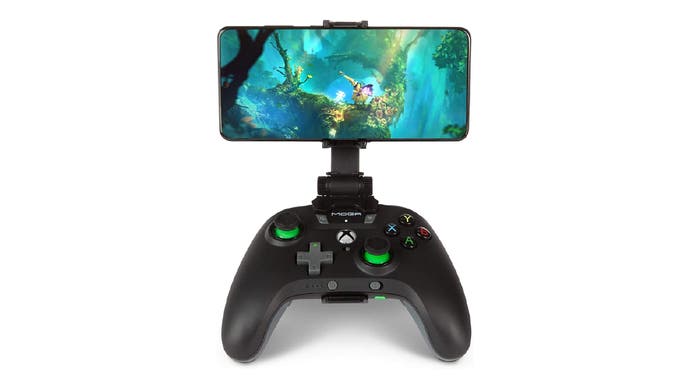 PowerA gaming accessories have dropped in price today in one of Amazon's latest deals. This includes small savings on wired and wireless controllers for Nintendo Switch and Xbox Series X/S plus Lucidsound gaming headsets.
The third party products, which are officially licensed by the respective consoles, provide a great gaming experience at budget-friendly prices. They're also ideal if you need a cheap controller for your player 2, such as the Enhanced Wired Controller for Xbox Series X for £25.99.
Here we've highlighted a few of the deals to check out:
MOGA XP5-X Plus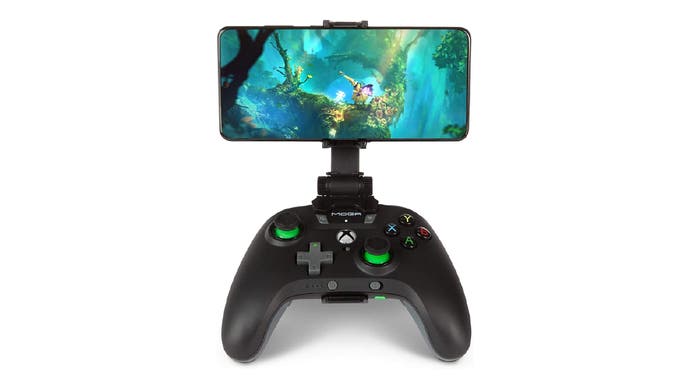 We've spotted a big discount on one of Digital Foundry's favourite controllers, the PowerA MOGA XP5-X Plus. It's down to £42.21 - that's a saving of 40 percent (£27.78).
The PowerA MOGA XP5-X Plus sports a high build quality, an adjustable clip-on form factor so you can game comfortably for longer, plus a handy built-in portable power bank so you're less likely to run out of battery mid-game. While the controller can wirelessly connect to your phone via Bluetooth, we suggest checking your chosen games support it. If not, the MOGA XP5-X Plus has a wired USB mode for more reliable, unintterupted gameplay.
Wireless controller for Nintendo Switch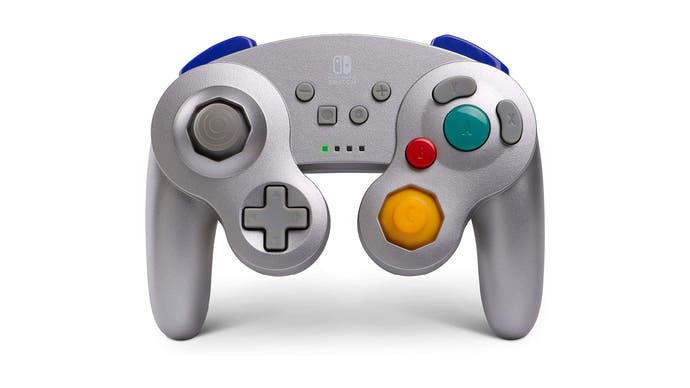 There's pretty decent savings on Power A's wired and wireless controllers for the Nintendo Switch including this silver wireless controller. It features a classic Gamecube design with built-in motion controls and system buttons to make it compatibile with all Nintendo Switch games. It's great for extended gaming sessions and ideal for games like Super Smash Bros. Utimate.
It has a small saving of £8, making it £31.99. But if you're thinking of getting the one of Pokemon-themed controllers like the Umbreon, Espreon or Pikachu design, we recommend checking out Aldi, who are selling them online for £24.99 - far cheaper than Amazon. The wired Pokemon-themed and Animal Crossing themed controllers for the Nintendo Switch have up to 20 percent off.
Charging accessories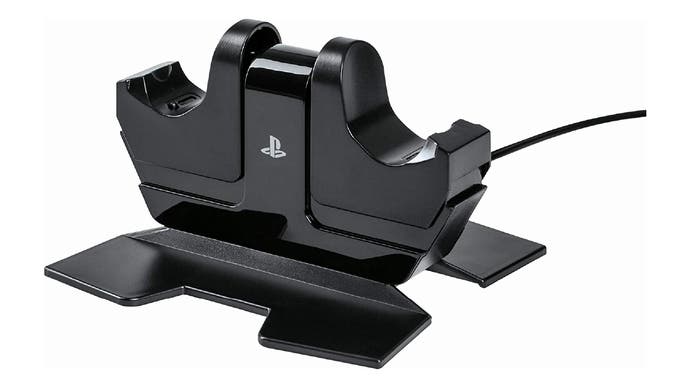 The Power A Dualshock 4 charging dock can fastly charge two PS4 controllers simulataneously, and it's a bargain for just £7.99. If you're an Xbox One player, the £8.82 charge and play kit duo is compatible with first party Xbox One controllers
If you want more of the best savings on gaming accessories, be sure to keep an eye out on our Deals page at Eurogamer. We've also highlighted more of the best gaming accessories at Jelly Deals, including the best Nintendo Switch accessories and more.