Pool Nation FX launches on Steam, is improved over Xbox One
Cue-cially it has faster loading times.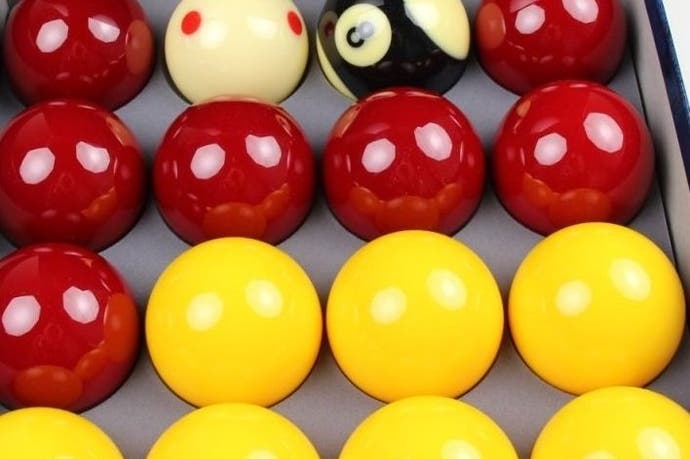 Pool - but also a bit snooker - game Pool Nation FX launched in Early Access on Steam this week. Yes, this is the game given away free on Xbox One with Games With Gold, but it's better, improved.
In a post on Steam, developer Cherry Pop said a major gripe with the console version - loading times - had been addressed. "Pool Nation FX loads quickly and smoothly at launch and in game," a bullet-point read. The post also revealed that on PC the game is drastically smaller in file size - 2.2GB on PC compared to over 8GB on Xbox One - and has a host of other improvements.
New features expected to arrive during the Early Access period, which shouldn't last longer than a year, include doubles, spectating and winner stays on, among others. And it'll be a bit cheaper, £9, while it's under development.