Pokémon World Championships 2021 cancelled due to coronavirus
Live London event now planned for 2022.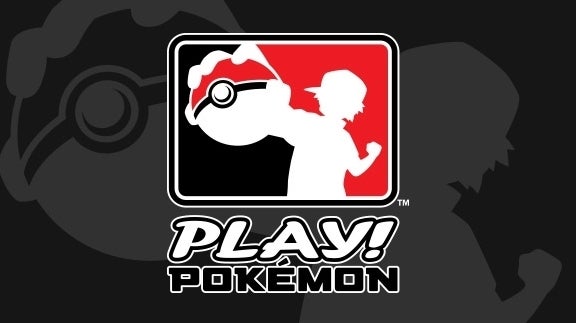 For the second year running, the Pokémon World Championships - which feature various competitive events based around the series' trading card game and numerous video game incarnations - have been cancelled in response to the ongoing coronavirus pandemic.
"The safety and well-being of our competitors, organisers, employees, local communities, and partners continues to be our top priority," the Pokémon Company wrote in a statement posted to its website, "and is the primary consideration with every decision we make."
"After careful review and pursuant to guidance set forth by local, regional, and national health authorities, as well as the World Health Organization, Public Health England, and the Centers for Disease Control and Prevention," the statement continues, "we have made the difficult decision to move out the next Pokémon World Championships to 2022."
This year's Pokémon World Championships were initially due to be held in London some time this August - the same city set to host the event in 2020 before its cancellation - and The Pokémon Company has confirmed it intends for next year's event to take place in London too. All 2021 invitations, it says, will be honoured for the World Championships in 2022.
Additionally, the Play! Pokémon event series, all sanctioned Play! Pokémon events - including League Challenge, League Cup, Premier Challenge, and Midseason Showdown - will remain suspended until further notice, and The Pokémon Company says it's "closely monitoring health mandates, guidelines, and recommendations from appropriate government agencies to determine when the resumption of events and operations will be safe for our communities."
Until that time, The Pokémon Company will be supporting official competitive play via its new online series Pokémon Players Cup, the Play! Pokémon Team Challenge, and League at Home.
"Thank you to our millions of players, fans, organisers, and Professors around the world for their continued support and understanding," the statement concludes. "The Pokémon International Championships and Pokémon World Championships are meaningful occasions to us and the player community, and we look forward to when we can all see each other and compete again."