Pokémon: The First Movie's CGI remake arrives on Netflix soon
Mewtwo the west.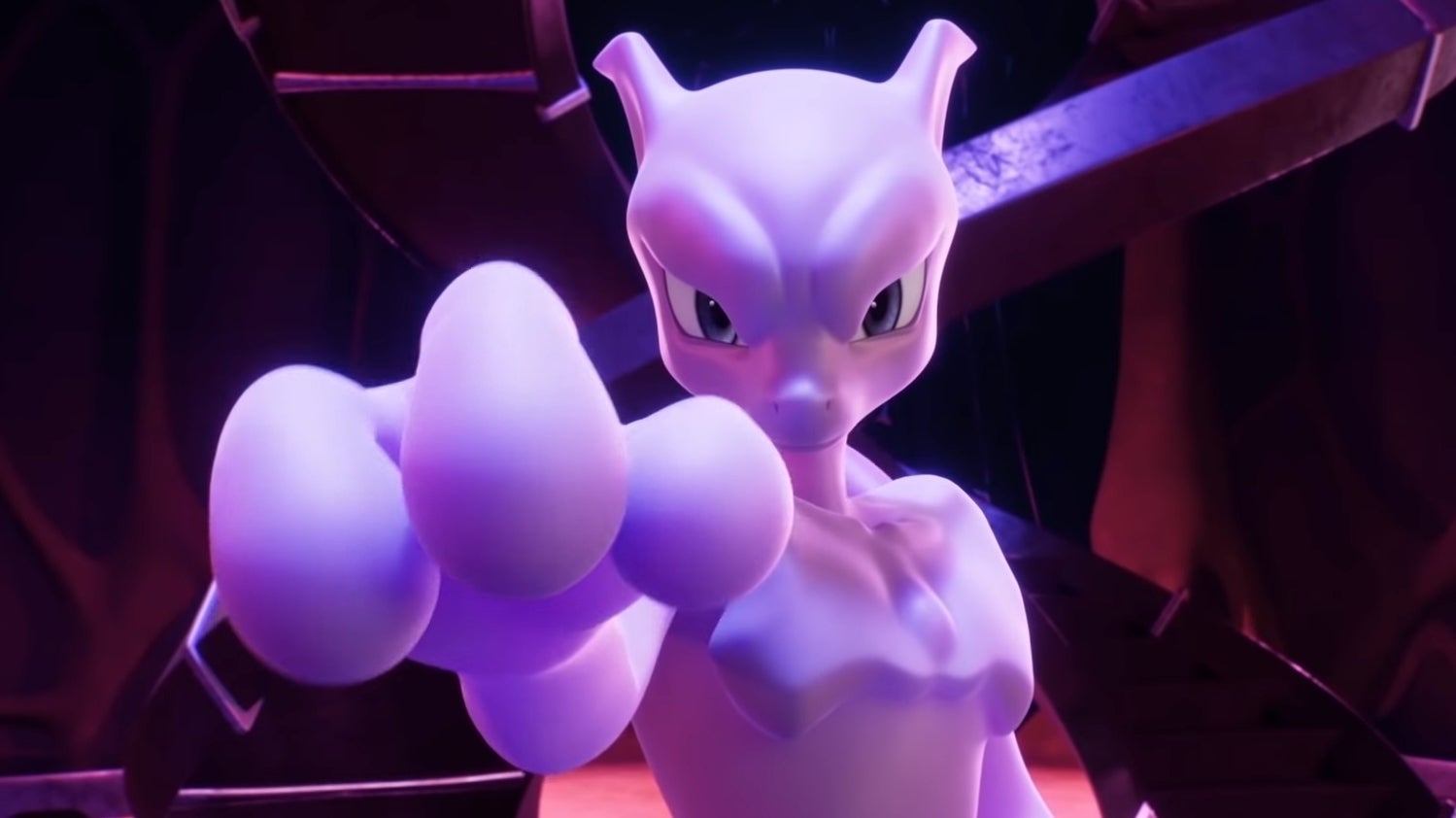 How many times will Mewtwo threaten the world of Pokémon? At least once more, as the CGI remake of Pokémon: The First Movie: Mewtwo Strikes Back will be available on Netflix next month.
Having made its debut in Japan last year, this is the first English-language version of Mewtwo Strikes Back: Evolution, and it releases as a Netflix Original on 27th February. Take a pika the trailer below to see what you can expect - although personally, I still prefer the weirdly detailed CGI of the Detective Pikachu critters.
The original version of Pokémon The First Movie was, as the name suggests, the first film for the franchise - and was released in Japan in July 1998. It was something of a success, grossing $164m (£125m) worldwide and sparking a further 23 animated Pokémon films.