Pokémon Sun and Moon has a Pokémon Snap-style photo feature
Nice angle.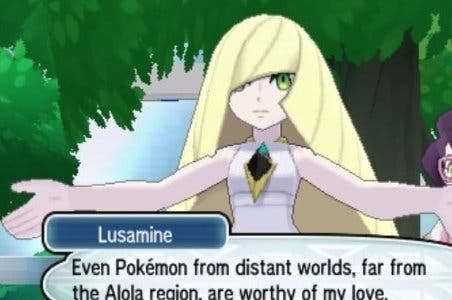 Pokémon Sun and Moon has a photo mode similar to much-loved N64 game Pokémon Snap.
The upcoming 3DS games let you enter first person view in certain places and snap a shot of nearby Pokémon - and you're judged on the quality of your photo.
It looks like there will be an upload mechanic for sharing your pics, and the ability to comment on a shot using pre-canned phrases. The trailer shows someone's post having received a number of upvotes, so presumably there will be a method of seeing images from friends and other players.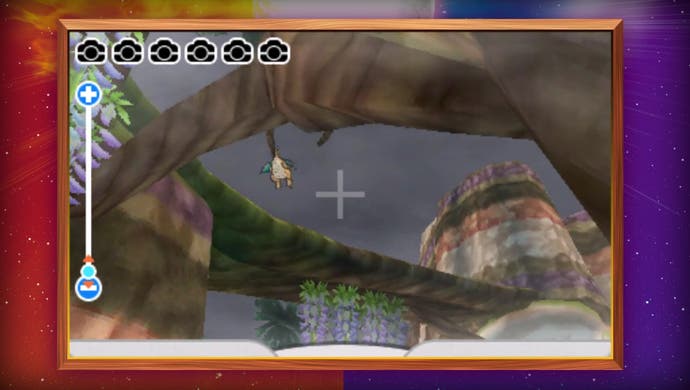 Nintendo and The Pokémon Company's new trailer includes a glut of fresh information - here are the biggest points: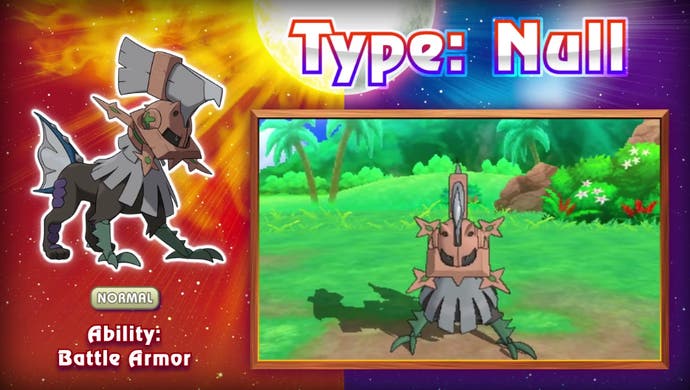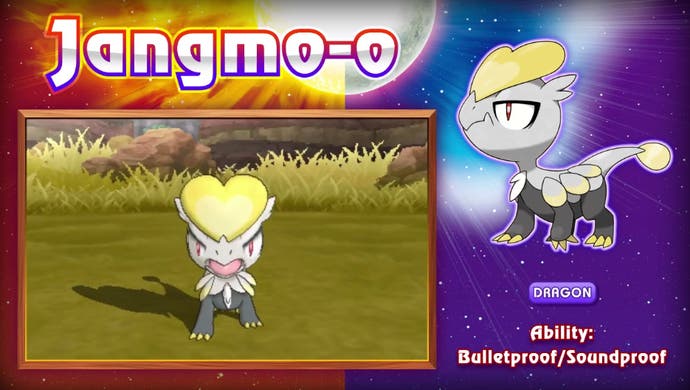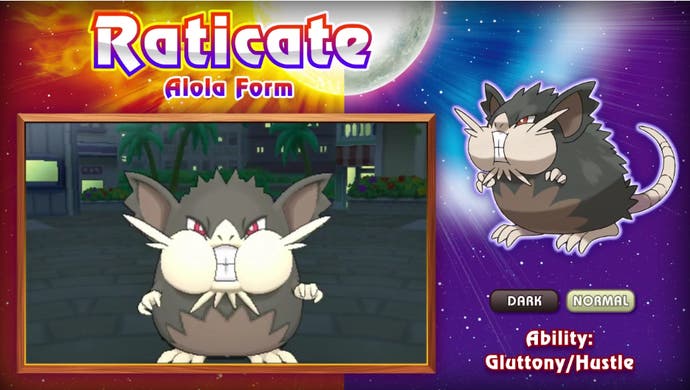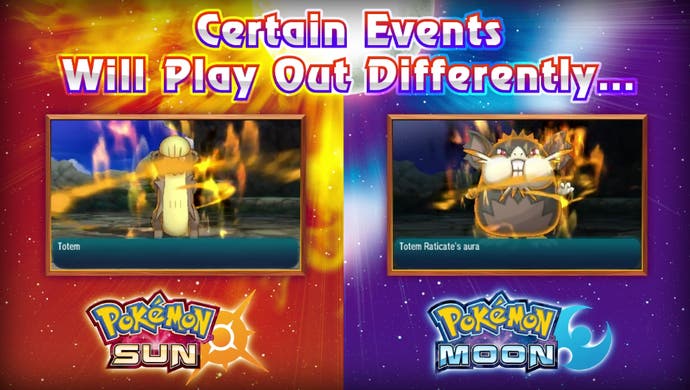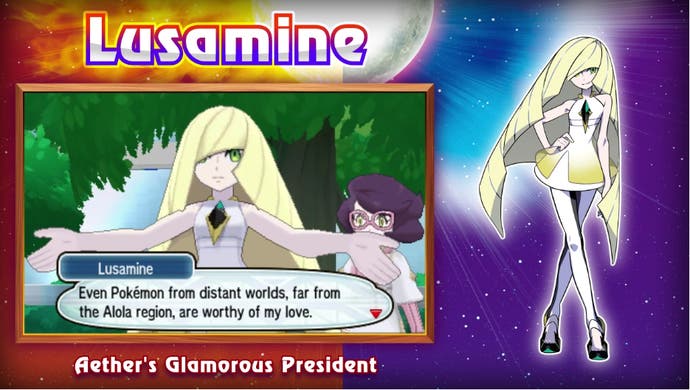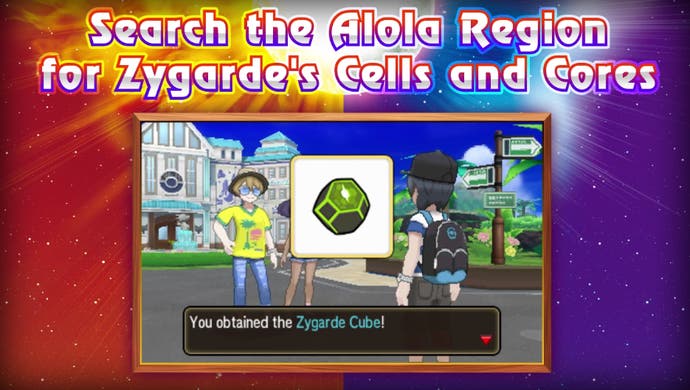 Here's the full trailer: