Pokémon Go maker Niantic's next game is Catan: World Explorers
Wool you believe it.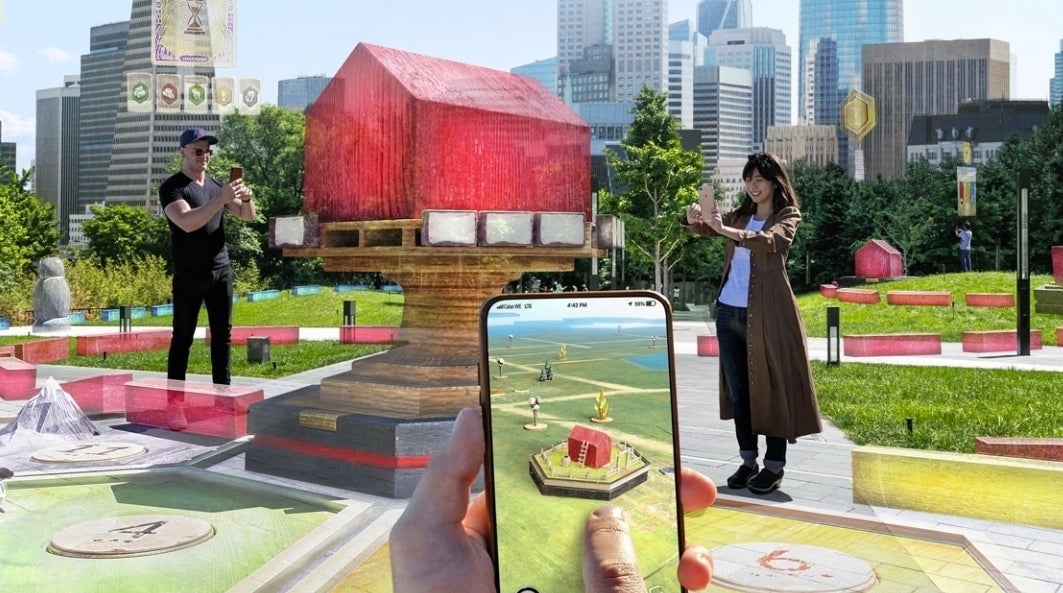 The fourth game from Niantic, the maker of Ingress, Pokémon Go and Harry Potter: Wizards Unite, will be... Catan: World Explorers.
This new themed take on the developer's massively-multiplayer augmented reality formula uses the same library of real-world locations to turn the planet into a giant Catan game board.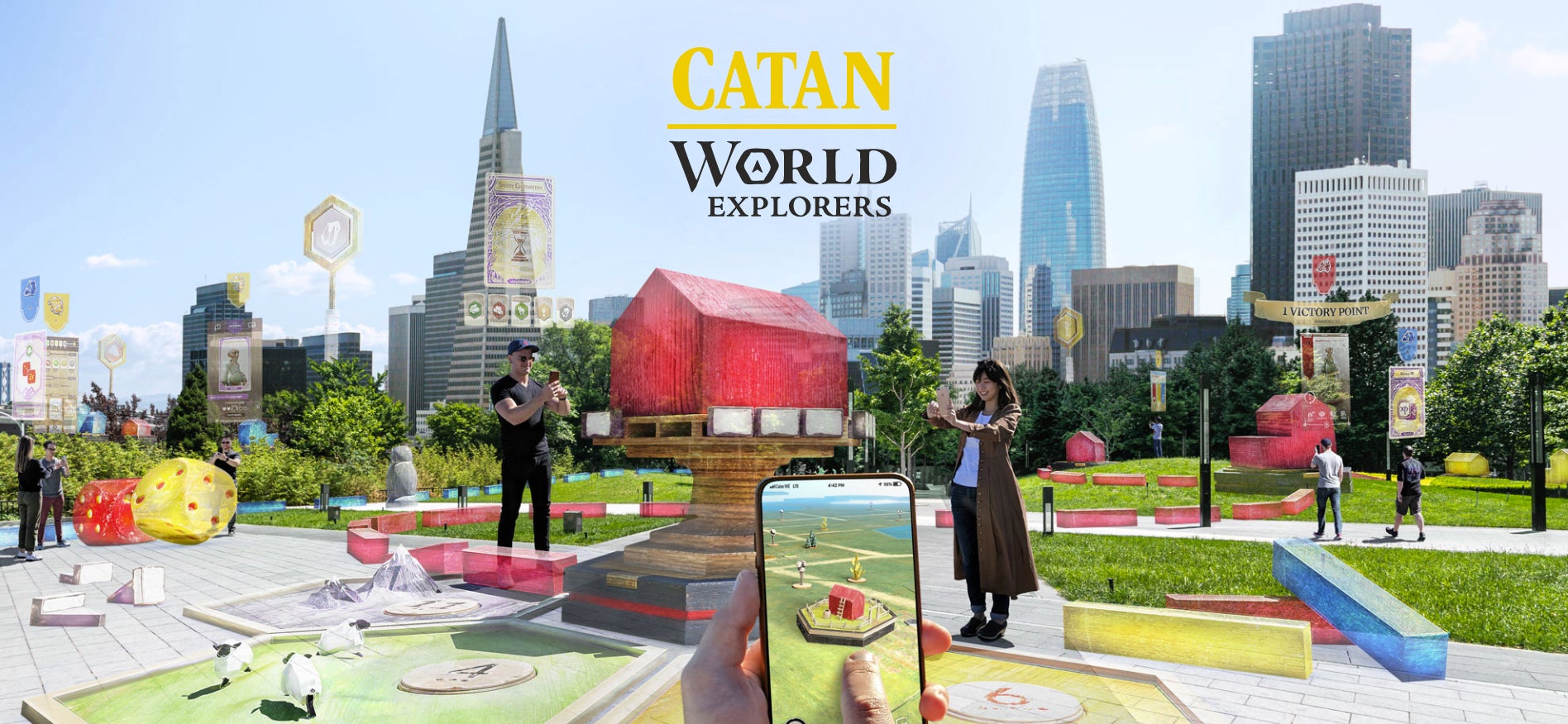 As you might expect, you'll be collecting brick, lumber, grain, ore and wool to trade with other players and build settlements into cities.
There's team gameplay, too, to collect Victory Points at local and global levels.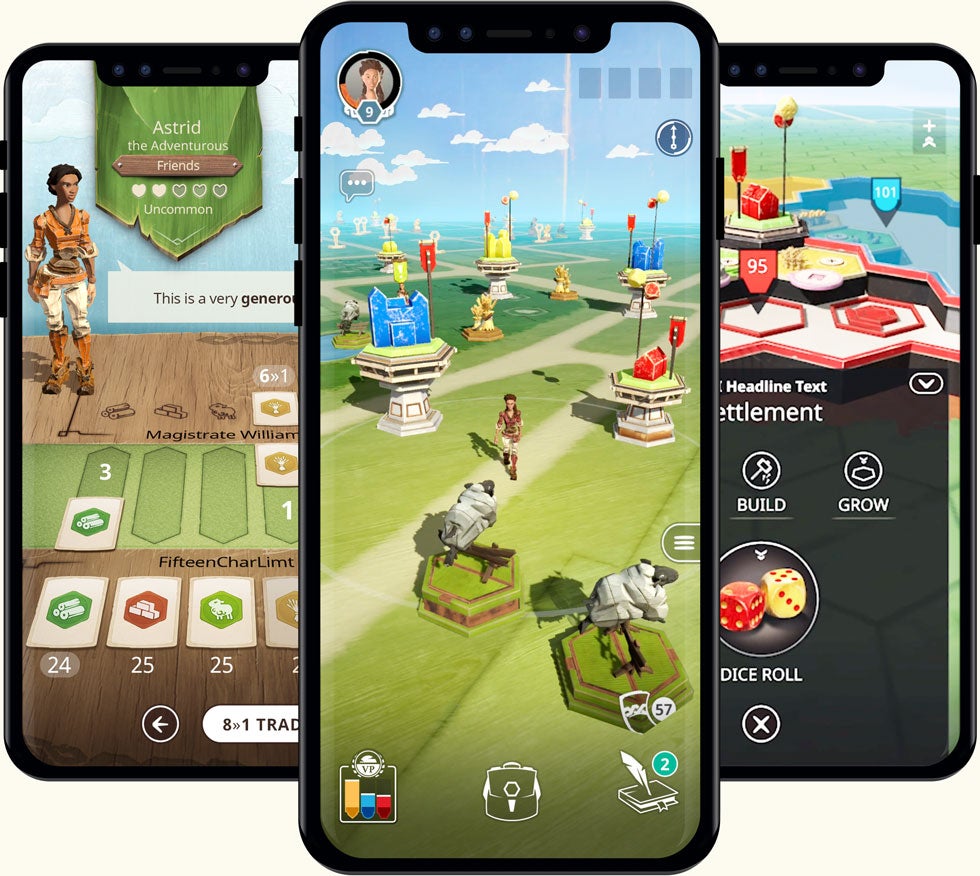 Niantic's website for the game is now live, and you can pre-register there to play at launch. It'll debut in beta form "very soon", though there's no firm release date yet.
Catan: World Explorers is one of the 10 projects Niantic told Eurogamer it currently had in development last month during an update on this summer's Pokémon Go Fest events.
Niantic also announced today that those 10 projects also included "prototype for AR wearables" and "multiple projects" in collaboration with British theatre company Punchdrunk "to reinvent storytelling for a 21st century audience and further expand the horizon of interactive entertainment".