Pokémon Go fans are tired of hats so here's a whole event about hats
Peak Niantic.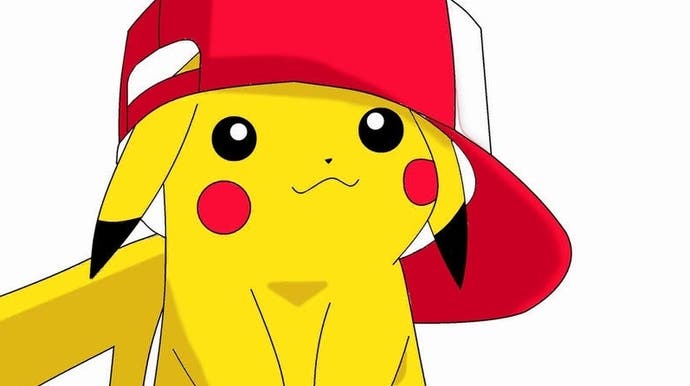 Ask a Pokémon Go fan what they're tired of seeing in the game and you'll probably get the answer: hats.
So, of course, Pokémon Go's next big event is a collaboration with French brand Longchamp for the start of Paris Fashion Week. And it's all about hats.
Four Pokémon varieties with new headgear will be available as part of this event - which I'm pretty sure is a record. This includes Shinx and Kirlia wearing top hats (available from raids), Smoochum wearing a bow (from 7km eggs), and Croagunk wearing a backwards cap (via Snapshot and in the wild).
Kricketot will become available Shiny for the first time, and you'll also get a free Longchamp bag avatar item. The event runs from 4pm UK time next Friday, 2nd October until 6am Friday 9th October.
Now, costumed Pokémon are by no means an invention of Pokémon Go. They are featured in core Pokémon games, and sold in huge numbers as real-world merchandise. They are also (usually) simply a cosmetic difference.
But they are perhaps more prevalent in Pokémon Go than any other Pokémon game - and for a game about collecting things, they are unavoidable.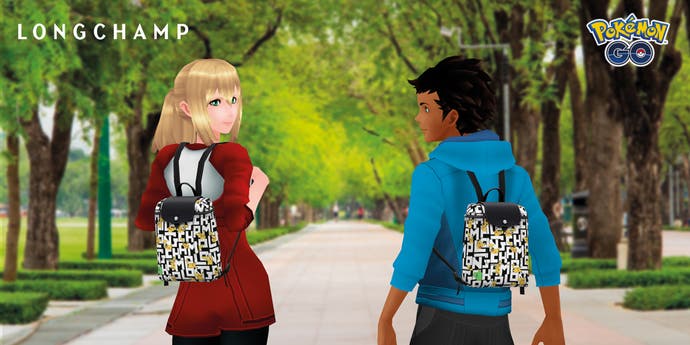 Some costumes - such as the Halloween outfits worn by Pikachu, Charmander, Squirtle and Bulbasaur last year - are genuinely quite impressive new designs. But many - such as slapping a hat or a flower crown on top of a Pokémon - are not.
We're yet to see the designs for these new hatted Pokémon, but the complaints have already started. And there are some legitimate gripes around Pokémon wearing hats being dressed up (sorry) as new content.
Pokémon Go is being slow to roll out the last few creatures from Gen 5, which it began releasing a year ago. There are Pokémon (ahem, Kecleon) from previous generations people are still waiting on to appear. And then there's Mega Pokémon, whose patched-up but far from perfect Mega Energy system still needs triaging. All before the arrival of Gen 6 Pokémon, some point this year, on the horizon.
One final thought. Longchamp made its name making luxury goods out of leather. Here's hoping no Pokémon end up with the same fate.