Pokémon developer Game Freak announces PC, PS4 and Xbox One game
Tembo the Badass Elephant.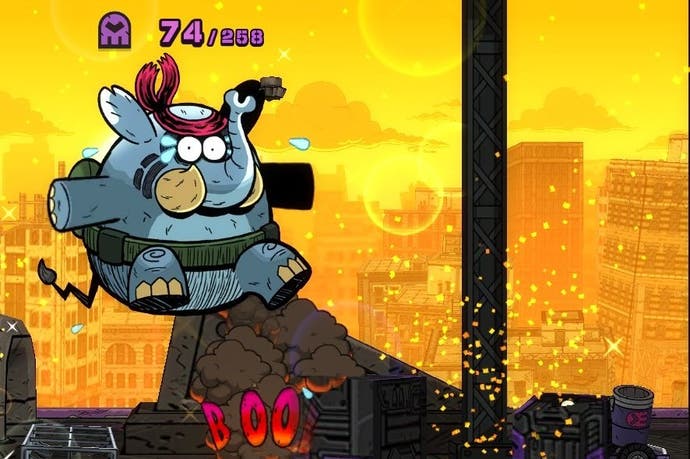 The developer of Pokémon has announced Tembo the Badass Elephant, a 2D side-scrolling platformer for PC, PlayStation 4 and Xbox One.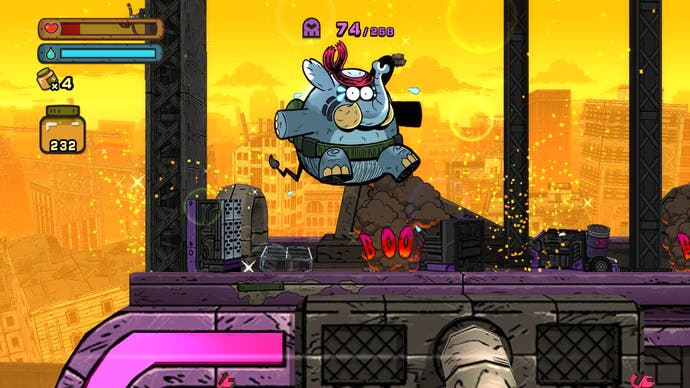 Published by Sega, the game is set to launch this summer as a digital download.
It's not the first time that Game Freak has created a game for a non-Nintendo system - the developer's most recent example was an Android port of its puzzler Solitiba.
But it is Game Freak's first title for a Sony system since the original PlayStation, and the first for a Microsoft system ever.
Game Freak has worked on every major Pokémon release from the Game Boy's Red and Blue up to the most recent 3DS titles, Omega Ruby and Alpha Sapphire.
"We're delighted to be working with Game Freak to bring this heavyweight adventure to an audience we feel it will have relephants to," quipped Sega exec John Clark. "It's a trunkful of fun and we think gamers are going to love it. Hopefully more than my rubbish elephant puns."