Pokémon Café Mix has dropped onto Nintendo eShop
Cappacinccino.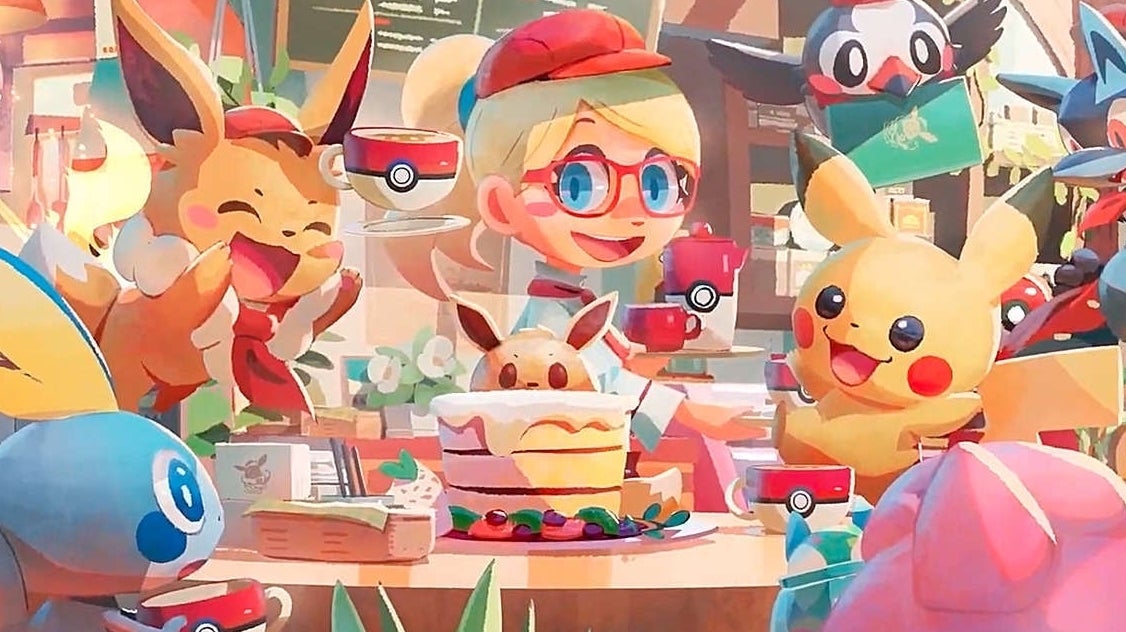 Free-to-play puzzle game Pokémon Café Mix has dropped onto the Nintendo Switch eShop, following its announcement one week ago.
This gentle Pokémon cafe simulator has you linking icons to create coffees and cakes, which you can then sell to upgrade your store and hire new Pokémon staff. You can also hold parties to increase your friendship levels with your Pokémon friends.
Pokémon Café Mix is available now on iPhones and Android devices, too. All versions use a microtransaction currency (Acorns) available in various lumps from 99p up to £19.99.
Today will see a far bigger announcement from Pokémon, due at 2pm UK time.