PlayStation Vita update adds support for themes
Trophy, calendar tweaks too.
A new PlayStation Vita update, available in the UK today, will add support for desktop themes.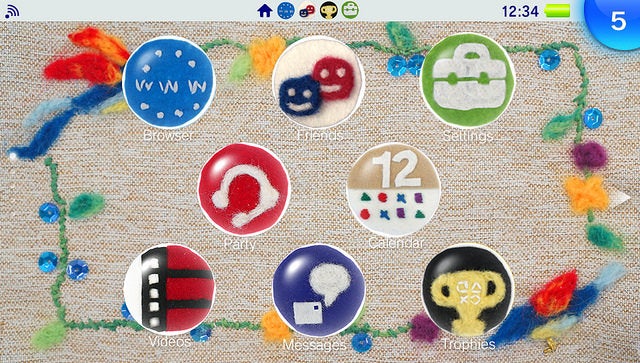 Vita firmware v3.30 will let you customise your handheld's background wallpaper, application items and background music.
It's unknown what themes you'll get for free, but many more will soon be available to purchase from the PlayStation Store, Sony has said.
Other tweaks in the update include the ability to see PlayStation Trophy rarities and better share events on your Vita's calendar app.
The full patch list lies below.
[Theme & Background] has been added to [Settings]. You can download your favorite themes and customise the PS Vita/PS TV.
You can now check the rarity of trophies.
You can now attach and send events created in [Calendar] to [Messages] and [Email]. Recipients can save those events in their own calendars.
You can now add Friends and other players to events created in [Calendar].
The name of the VTE-1000 series has been changed to "PlayStation TV".
A maximum of 4 wireless controllers can be connected to the PS TV. The number of players depends on the game or application.