PlayStation Vita system update raises app cap, adds calendar
Exchange voice messages with friends on PS4.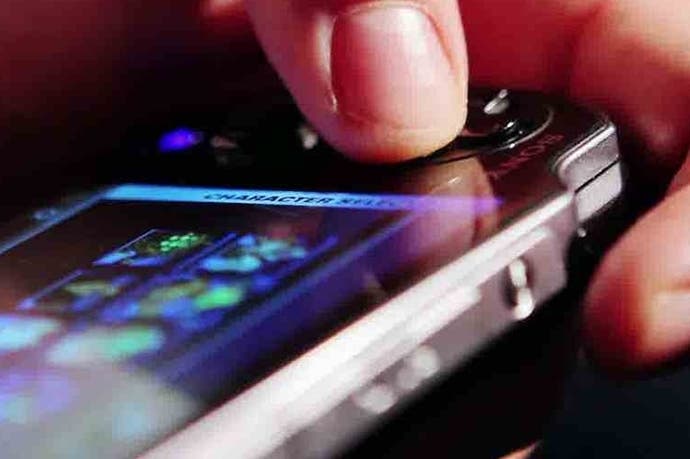 A fresh PlayStation Vita firmware update has raised the limit for the number of applications on your home screen - from 100 to 500.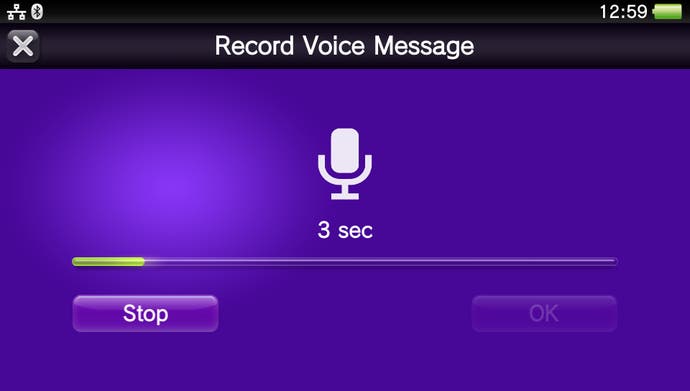 System software update 3.10 also brings with it a new calendar app (and you can sync your Google Calendar) as well as parental controls and voice messages.
Users will be able to send voice memos to other PlayStation Vita owners and friends with a PlayStation 4.
A number of smaller tweaks have also been added - see the full changelog below, courtesy of the EU PlayStation blog.
Home screen - applications limit increased to 500 icons
Messages - voice message functionality added
Parental controls - restrict PS Store access by age
Calendar - sync Google Calendar, share events with friends via message or email
Content Manager - check and manage Memory Card usage
Music - search for content saved on a connected device
Video - sort content by size
Photo - Rotate Screen Automatically option added, Freeform added to Panoramic modes
Settings - option to adjust Daylight Saving automatically added