PlayStation TV has been phased out in Japan
Won't be long until it ceases production elsewhere.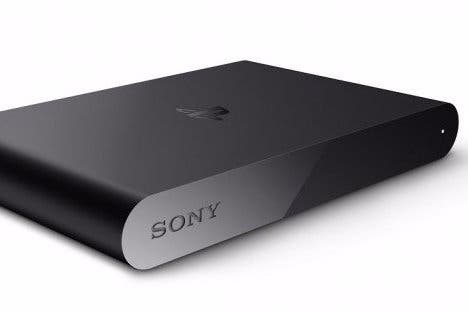 Sony's PlayStation TV is no longer being shipped in Japan.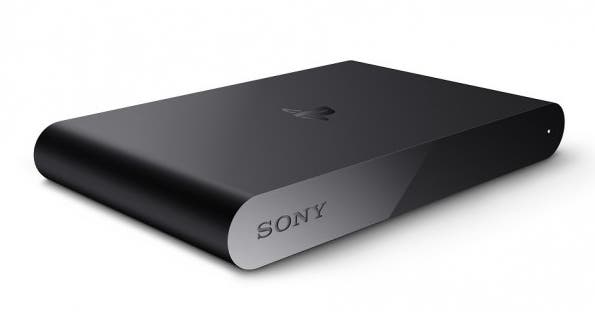 According to Japanese site AV Watch (translated via Kotaku), Sony confirmed that it would cease shipping PlayStation TVs at the end of February 2016, i.e. today.
Indeed the Japanese PlayStation Store noted that shipping has concluded on the product.
Sony claimed that PS4 and Vita sales have been so strong that there's little demand for the micro-console alternative to Sony's handheld.
The report also noted that Sony won't be promoting the PlayStation TV brand outside of the country.
PlayStation TV launched in the west in November 2014. Digital Foundry's Richard Leadbetter found the micro-console to be underwhelming at launch. "The under-specced, overpriced launch product we have here is more of a tech curiosity as opposed to the must-have entry-level console it could have been," he wrote in his PlayStation TV review.