PlayStation Store rental links spotted
Option added, but not yet live, on US Store.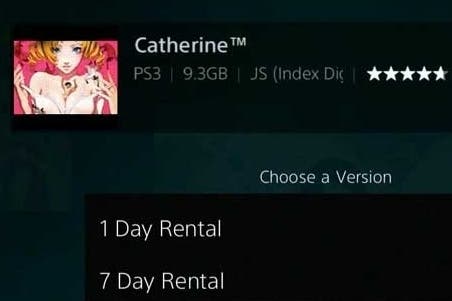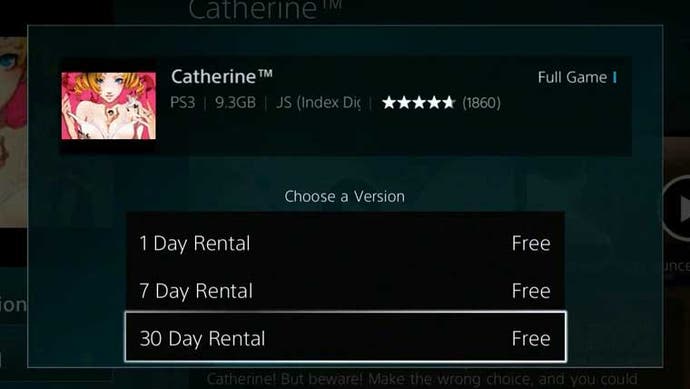 Sony is currently testing the option to rent certain games from the US PlayStation Store.
The new feature is not publicly available yet, but a non-working interface for it was spotted last night by MP1st and PSN Stores (thanks, VG247).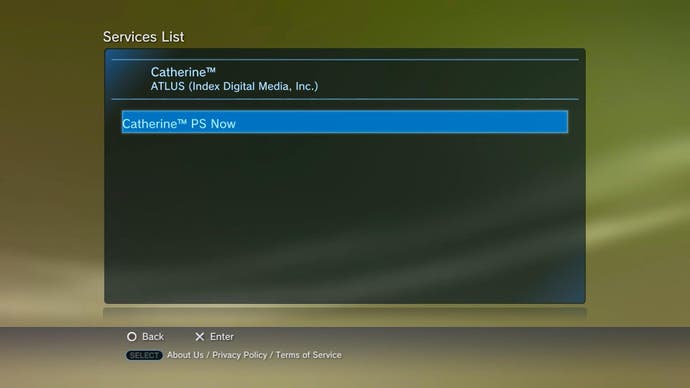 Users are given the option to rent a game for either one day, seven days or 30 days - all amounts showed the price for this as 'free', although we're fairly certain this is due to the feature not yet being live.
The options were spotted on the PlayStation 3 version of the Store for the Japanese dating adventure puzzler Catherine, was named "Catherine PS Now", suggesting that Sony's Gaikai-powered streaming service would then provide you access to the game for your allotted number of days.
Possible prices for streamed games were spotted in artwork on Gaikai's official site earlier this week - options listed were $4.99 for Uncharted 3 and $5.99 for Far Cry 3, although it wasn't stated how long these amounts might provide you access.
PlayStation Now is scheduled to launch this year in North America but not reach Europe until at least the spring of 2015.