PlayStation Now to stream PS4 games later this year
Won't even require a separate subscription.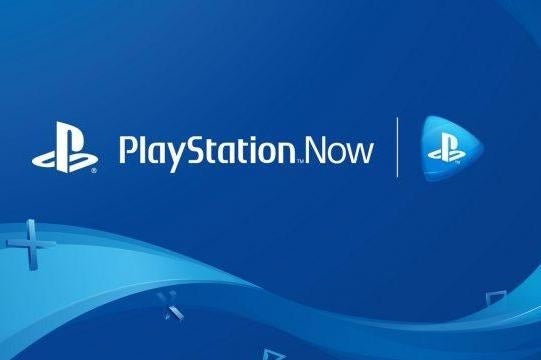 Sony's game-streaming service PlayStation Now will soon include PS4 games in addition to PS3 titles.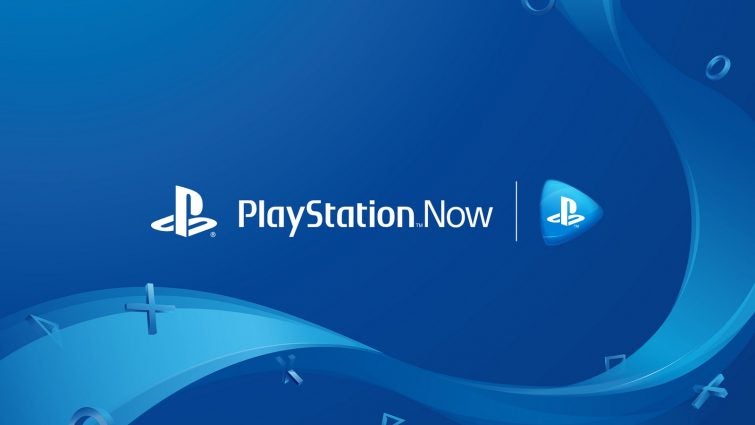 As reported on the US PlayStation Blog, this new service will go into effect for everyone later this year. In the meantime, some current PlayStation Now subscribers will receive emails with private invites to test out the new feature.
Like the current setup with PS3 games, PlayStation Now's PS4 titles will be playable on PS4 and Windows PC with cloud saves allowing you to resume your progress should you switch between platforms.
PS4 games will not require a separate subscription, but will be included in the usual PlayStation Now package.
It has not yet been announced which PS4 games will be available. At the moment PlayStation Now includes 483 PS3 titles.
So far the service has only been revealed on the US PlayStation Blog, not the UK one, so it's not clear if and when the service will reach these shores, but it seems likely it will migrate across the pond after an initial stateside rollout.