PlayStation Now is discontinuing service on PS3, Vita and PlayStation TV
Only PS4 and PC will retain service after mid-August.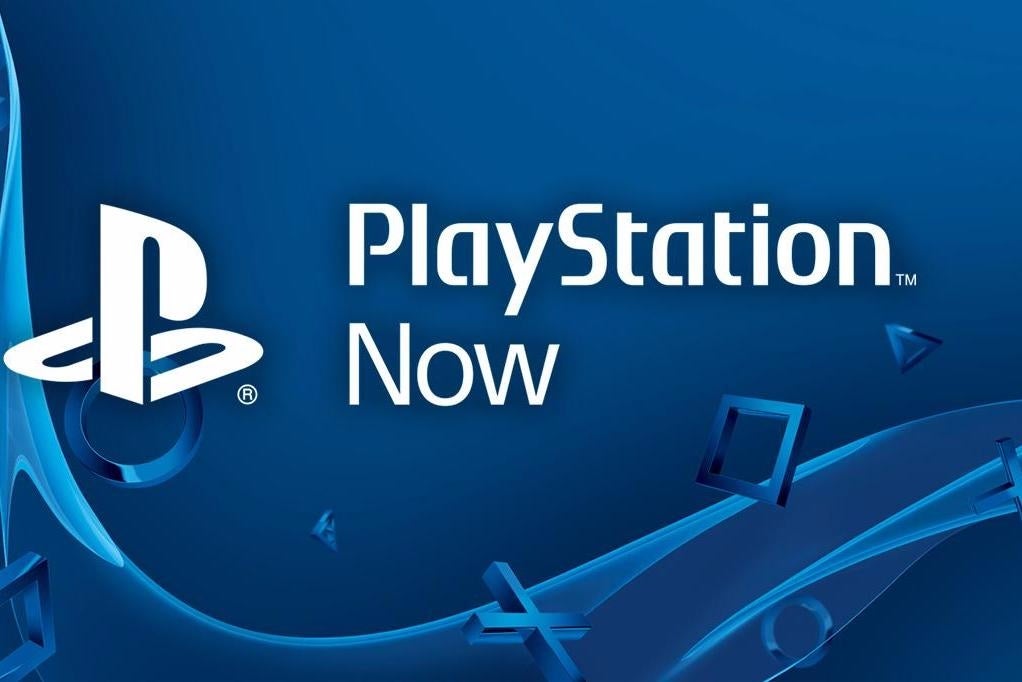 PlayStation Now, the service that lets one stream PS3 games to other Sony devices, is being discontinued on all platforms save for PS4 and PC come 15th August.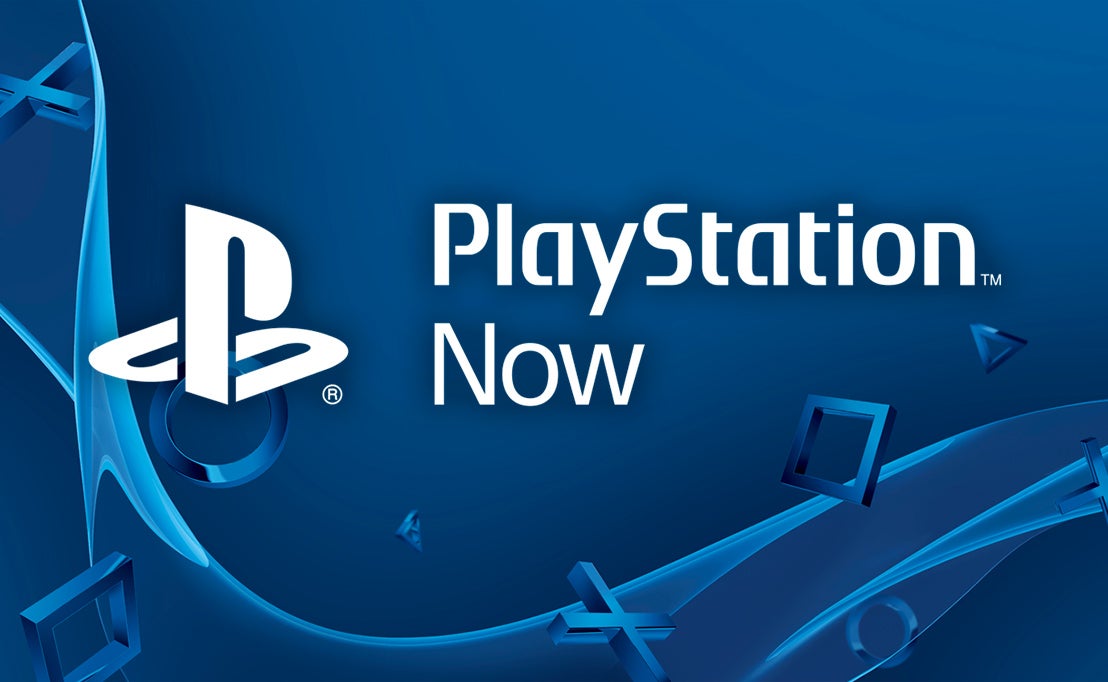 This means that it will no longer be available on PlayStation 3, Vita and PlayStation TV, Sony Bravia TV models, Sony Blu-ray player models, and Samsung TV models.
The good news is that one's Cloud Saves will be retrievable on PS4 and PC.
"After thoughtful consideration, we decided to shift our focus and resources to PS4 and Windows PC to further develop and improve the user experience on these two devices. This move puts us in the best position to grow the service even further," SIEE junior product manager Ben Thorpe said on the EU PlayStation Blog.
Those without a PS4 or PC who want to discontinue their subscription are encouraged to do so by 15th July so their subscription will end prior to the 15th August when the old platforms are no longer supported.