PlayStation messages now have their own app
Sent you a message.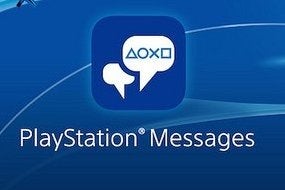 If you use the PlayStation App on your phone or tablet then take note - the app will lose its messaging functionality today.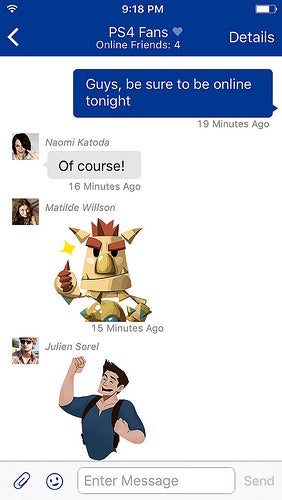 That's because, just as Facebook did, Sony has now split out messaging from the main PlayStation app into a separate offering.
PlayStation App users on iOS and Android should now have an update waiting for them to remove messaging functionality.
After the update, selecting the messages section in the PlayStation App will suggest you download the new, separate messages app instead.
As you might have guessed, the new app is titled PlayStation Messages.
There are no new features in either app as yet, although it's likely Sony split the two to keep each of them updated more frequently and easily.
The PlayStation App will still function as before - allowing you to manage game downloads, control your PS4 and act as a second screen in select games.