PlayStation Experience keynote set for Saturday
Two days after The Game Awards.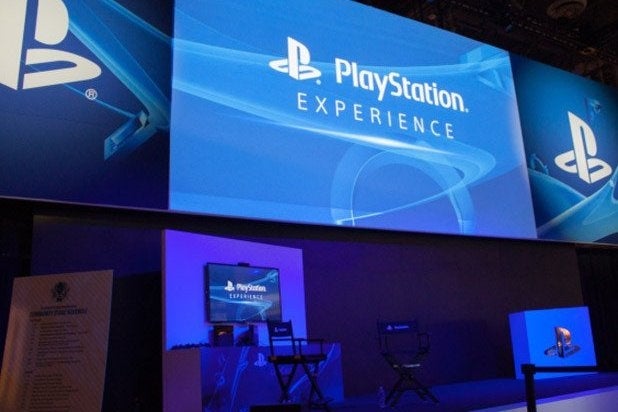 Sony's next gaming press conference, the keynote for the PlayStation Experience in San Francisco, will occur this Saturday 5th December at 6pm UK time.
PlayStation VP of publisher and developer relations Adam Boyes tweeted the exact time on Twitter, and we'll be sure to set up a livestream so you can watch the event here on Eurogamer. Expect lots of announcements.
This isn't the only announcement heavy show this week as The Game Awards are set for this Thursday, 3rd December, at 6pm PST (i.e. 2a.m. UK time Friday). Be sure to check Eurogamer that night (or when you wake up Friday morning) for all the news from the latest Geoff Keighley joint.
What would you like to see announced? We already have a Shenmue sequel and Final Fantasy 7 remake on the way, so dream big.