PlayStation digital refund policy in spotlight on BBC's Watchdog tonight
UPDATE: Sony agrees to "review" its investigation process, but...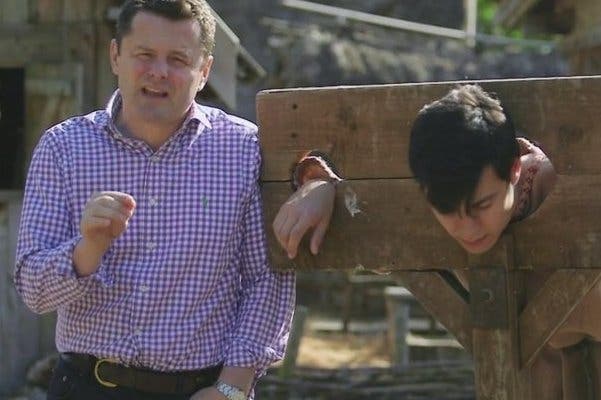 UPDATE 8.10pm Sony has responded to tonight's just-broadcast Watchdog report, which highlighted the company's own history of security lapses and questioned why PlayStation customers who had asked for refunds had not been treated in a fairer light.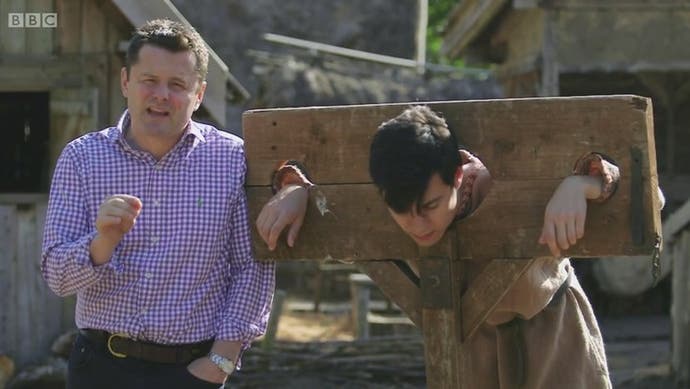 The Watchdog segment included an additional case study. Alex Archer had £114 worth of games purchased fraudulently through his PlayStation account. Sony refused to refund any of the money, so Archer Had no option but to contact his bank, which "gladly refunded the money for me".
Once the bank had refunded the balance, it took that £114 back from Sony. In response, Sony blocked Alex's account, which prevented him from accessing online features and playing games he'd previously bought.
Archer was told that's how things would stay until he paid Sony the £114 his bank had charged the company. Apparently 21 other people Watchdog spoke with suffered the same problem.
Sony's full statement to Eurogamer mirrored its comments to Watchdog. It is reproduced in full, below:
Watchdog pressed Sony on the issue of blocking accounts of those who had forced through refunds. Here's what Chris Hollins said during the segment:
So there you have it. Sony says it's learnt lessons, but will continue to suspend PlayStation accounts during investigations.
ORIGINAL STORY 10.20am Sony Computer Entertainment Europe's digital refund policy will be the focus of a BBC Watchdog investigation, to be broadcast tonight.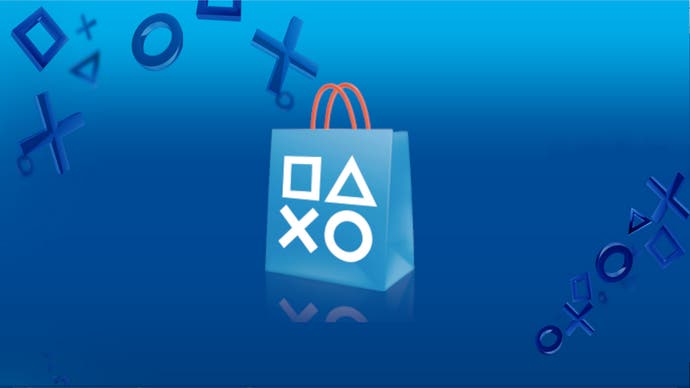 The report - set to air during this evening's show on BBC One at 8pm - was sparked by a customer that took the company to task for refusing to refund a purchase made after his account had been acknowledged as stolen.
SCEE's policy on digital refunds is clear - there are none unless content is found to be defective.
Indeed, its "no refunds" clause is a common approach amongst most downloadable platforms.
But companies have been known to bend these rules when customers have evidence that purchases were made after their accounts had been compromised.
And in the case in question, UK PlayStation 4 owner John Lappin was able to provide evidence to Sony that this was the case.
As charted in an ongoing thread on rllmukforum, Lappin noticed that a £39.99 purchase had been charged to his PSN account from a PlayStation 3 - a console he did not own. He promptly contacted Sony to ask for a refund for the PSN credit that had been spent.
Sony investigated and replied - and acknowledged that the transaction had indeed been made by someone else.
"Our investigation concluded that the serial number of the console on which these transactions were made does not match the serial number of the console you provided to us on your original call," an email from Sony stated.
"Regrettably, as stated in the PlayStation Network Terms of Service, we are unable to offer a refund for purchases made on PlayStation Store unless the content is found to be defective."
Despite this, Sony was sure enough that the transaction had been fraudulent to step in and stop further purchases from being made.
"We have taken the appropriate action against the console which made the purchase but unfortunately we cannot share the details of this console with you for security purposes," the email concluded.
Lappin attempted to discuss the matter further with Sony in a call to the company's customer support, embedded below. In it, he asks whether a refund would be possible now Sony has taken anti-fraud action against the purchase.
Eventually, Lappin was told that Sony cannot offer a refund as he cannot conclusively prove that he didn't buy the content from a PlayStation 3 console himself - granting him access to the content for free.
After another email exchange, Sony declared the matter closed.
Writing on NeoGAF, Lappin explained why he had pursued the issue and contacted the BBC.
"It's not that big of a deal, I get it. Normally I'd let s*** like this go and put it down to bad luck but the attitude of Sony was so appalling it actually made me laugh. I genuinely couldn't believe some of the things they were saying and it was just amusing.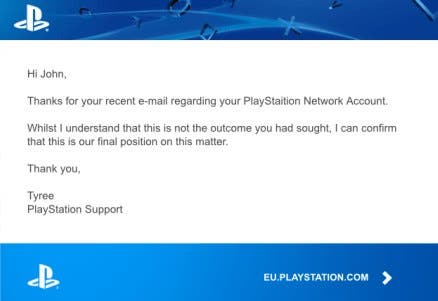 "Ultimately, it's £40 on a video game that a 35 year old bloke lost, who cares? But this has happened to a lot of people, that money adds up. What if some kid gets a PSN card for his birthday and has that money taken?"
Lappin eventually did get his PSN credit refunded - two weeks after Watchdog began its investigation into Sony.
"It was £40, not the £39.99 so definitely not a coincidence. This is useless to me as I sold my PS4 back in January," Lappin explained.
"You can look at this two ways, Sony are all fine because, hey, they did refund me in the end, or you can view it as pretty bad that it took six months, multiple calls and emails and a TV investigation before they cynically refunded me so they can say 'the affected users have since been refunded, we regret...' on TV when they're asked about it."
Eurogamer has contacted Sony for comment ahead of the programme's broadcast tonight.
UK viewers who cannot watch the broadcast live will be able to catch-up here via BBC iPlayer after it has aired.