PlayStation App allows PS4 to act as a mobile games server
Stream and play content on your phone, send voice messages, more.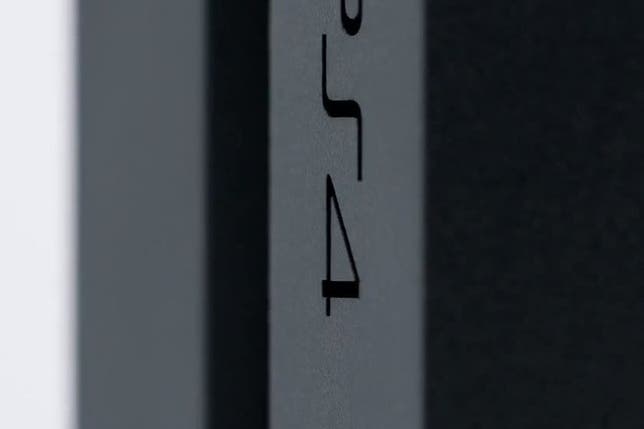 Sony's PlayStation App allows PlayStation 4 to act as a server that streams mobile gaming apps to your smartphone or tablet.
The iOS and Android application was demoed live on stage this morning during Sony's TGS 2013 keynote speech, where Sony Worldwide Studios boss Shuhei Yoshida showed off its integration into PS4 freebie The Playroom.
Speaking in a roundtable interview after the event attended by Eurogamer, Yoshida explained that the app allowed PS4 to become a hub for mobile games - suggesting a wider use than the previously-discussed second screen console experience.
Using the App you would no longer need to download gaming applications to your phone - you could simply stream them via the PS4.
Signing into the App shows you a mobile version of the PlayStation 4's social feed, where friends' recent gameplay exploits detailed. You can also send and receive text and voice messages, multiplayer game invites, and set purchased PlayStation Store content downloading.
A 'Connect to PS4' button pairs your device with your PS4, similar to SmartGlass, for second screen content and touch-controlled gameplay. During this morning's demo Yoshida was able to use his phone's touchscreen to sketch a doodle of Knack, which he then swiped into a Playroom mini-game, turning it into a 3D model.
But not all PlayStation 4 titles will be integrated with the app, Yoshida said. Knack, Driveclub and Ubisoft games Assassin's Creed 4: Black Flag and Watch Dogs will all get their own integrated applications.
Beyond The Playroom, Yoshida couldn't comment on which other PS4 titles would be PlayStation App-compatible, or what other games would be offered for streaming. Sony already has a voluminous back-catalogue of PlayStation Mobile titles, however.