PlayStation 4's cloud service will begin in early 2014
Will allow you to play PS3 & 4 games at launch, followed by Vita titles.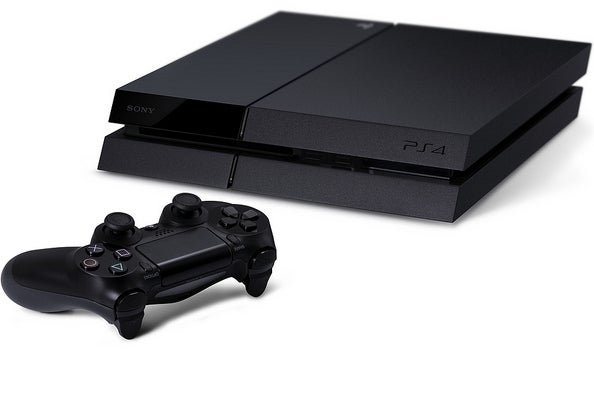 The PlayStation 4's cloud-based features will launch sometime in early 2014, Sony announced during its E3 press conference tonight.
Initially, it will allow players access to loads of "critically acclaimed" PS3 and PS4 games. This is pretty great as the PS4 won't be backwards compatible with PS3 discs.
The hardware manufacturer also confirmed that Vita games will be available on the service as well, but not right away.