PlayStation 4 will cost $399/€399/£349
Out this holiday season/Christmas in Europe and the US.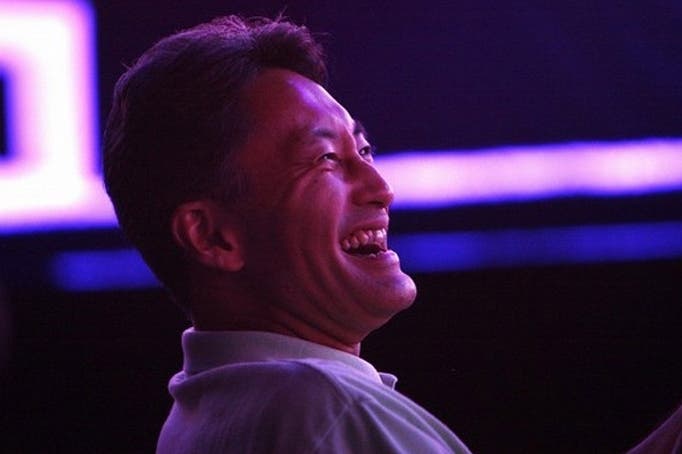 The PlayStation 4 will cost an attractive $399/€399/£349 when it launches in Europe and the US this holiday/Christmas, Sony has just announced. That's £80 cheaper than Xbox One.
Coupled with its anti used-game-blocking stance and no online check-ins, Sony has just answered Microsoft in the best way imaginable.
Blink and you'd miss it, but Sony did also confirm you will need a PlayStation Plus subscription to play online on PS4. You can carry your Plus subscription over from PS3 to PS4, however, so it shouldn't be too much of a problem.
Here's the moment Sony US's cheeky Jack Tretton declared open season on Microsoft and Xbox One:
And here's the moment Andrew House unveiled the price: