PlayStation 4 will be playable at Eurogamer Expo 2013
Also confirmed: Battlefield 4, Dark Souls 2, FIFA 14, Assassin's Creed 4, Oculus Rift and much more.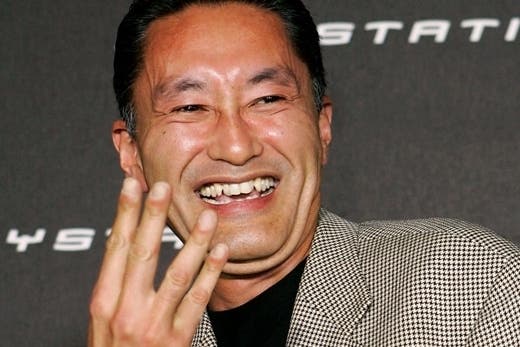 Right then! We're very happy today to be able to start talking about the many amazing things that will be happening at the Eurogamer Expo, which is taking place next month ZOMG at Earls Court in London.
The biggest news, obviously, is that PlayStation 4 will be playable on the show floor. Eurogamer Expo 2013, which runs from Thursday 26th September to Sunday 29th September, will be the first place in the UK that you can go hands-on with it.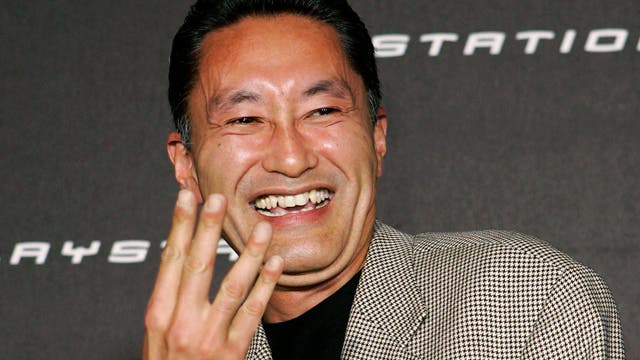 We can also confirm a ton of games. All of the below will be playable:
Assassin's Creed 4: Black Flag
Batman: Arkham Origins
Battlefield 4
Castlevania: Lords of Shadow 2
Dark Souls 2
Democracy 3
Doctor Kvorak
Droid Assault
Duel of Champions
FIFA 14
Frozen Endzone
Infinite Crisis
Injustice: Gods Among Us
LEGO Marvel Super Heroes
Need for Speed: Rivals
Payday 2
PES 2014
Prison Architect
Redshirt
Rocksmith
SteamSaga: Cerulia
Stronghold: Crusader 2
The Crew
The Elder Scrolls Online
The Mighty Quest for Epic Loot
The Room 2
Ultratron
War for the Overworld
Wolfenstein: The New Order
That's nowhere near the full list of playable games at the Expo, obviously, but it's the stuff that publishers are happy for us to talk about at this stage. In addition to the above, we can also confirm that Nintendo will be bringing some games, although we can't talk about which ones just yet.
Oculus Rift will also be available to try out on the show floor, and there will also be loads of awesome games in the Indie Games Arcade, which will be bigger than ever, and the Rezzed area, where we'll have loads of PC and indie titles.
Pretty soon we will start talking about developer sessions, too, where you can expect the usual mixture of high-profile studios (many showing things on next-gen) and cool indie outfits talking about games in development and sharing new details and performing live demos before taking questions from the audience.
We're also adding extra areas this year where you can chill out and meet up with each other, including an additional theatre for watching dev sessions where you can also charge your phone. Handy.
Then there's tournament area, our biggest-ever retro area - now with an amazing line-up of pinball titles - and more retail stands, among many other things.
Super Passes and weekend tickets have now completely sold out for the show, but tickets for Thursday and Friday are still available at www.eurogamerexpo.com, so get over there! We'll be announcing more content in the coming weeks.
Full disclosure: As you've probably noticed, the Eurogamer Expo is owned and operated by Gamer Network, which publishes Eurogamer.net. Editorial staff are involved in the curation of the event, but nothing commercial. You can view our policies governing such things if you want more details.