PlayStation 4 VR headset finally coming at GDC - report
Sony's virtual reality bet just weeks from announce.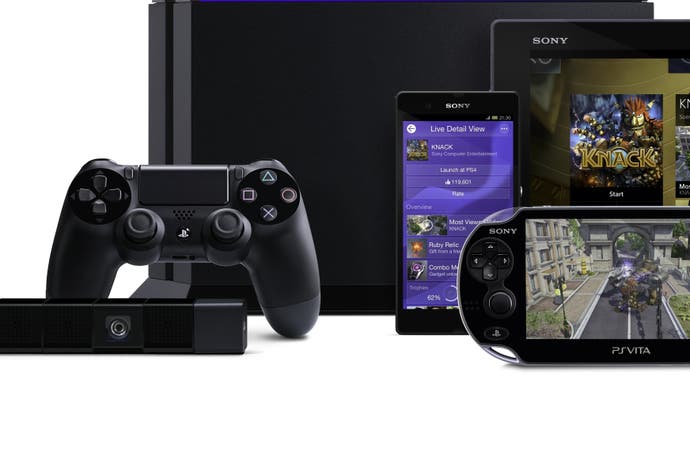 Sony's PlayStation 4 virtual reality headset will finally be unveiled next month at GDC 2014, a new report suggests.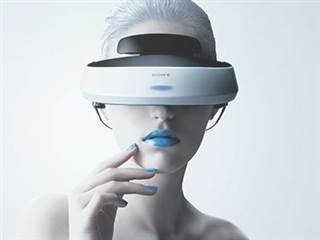 TechRadar reports that the anticipated VR device will be formally announced at the San Francisco conference next month, which begins 17th March.
Like the Oculus Rift headset, the virtual reality visor will wrap a pair of screens onto the wearer's head. But, unlike Oculus, Sony is expected to have perfected the technology to a degree that multiple versions of the hardware won't need to be released.
"Sony has deliberately taken its time to tweak and polish the headset before revealing it," a source said. "People will definitely be impressed with what Sony's built."
Eurogamer broke news of the headset last September, when we learnt that it had originally been destined for a reveal at Gamescom 2013.
Its unveiling there was pulled, and its appearance delayed into 2014 - a moment that now sounds on the horizon.
When quizzed about the device last year, Sony Worldwide Studios boss Shuhei Yoshida simply said: "We don't talk about that."