PlayStation 4 will support PlayStation 3 wireless headsets
Hear hear.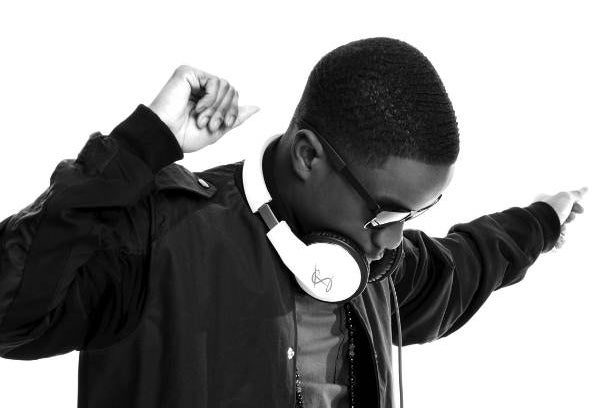 Sony has confirmed that PlayStation 4 will be compatible with PlayStation 3 wireless headsets.
A Sony official told Polygon the news at the ongoing San Diego Comic-Con.
PlayStation 4 consoles will also ship with their own, wired headset in the box. This will be a mono device with simple earbuds.
Microsoft, on the other hand, will not include a headset in the Xbox One box. This is because you can use the new Kinect sensor to chat instead, the company explained.
Wired Xbox 360 headsets will also be incompatible with Xbox One due to its new audio input, although Microsoft later said it would work on an adaptor for wired Xbox 360 headsets.
"We are working to develop an adapter for current wired headsets to connect," a Microsoft spokesperson said last month. "More details as we approach launch."