PlayStation 4 Remote Play headed to PC and Mac
PS Home computing.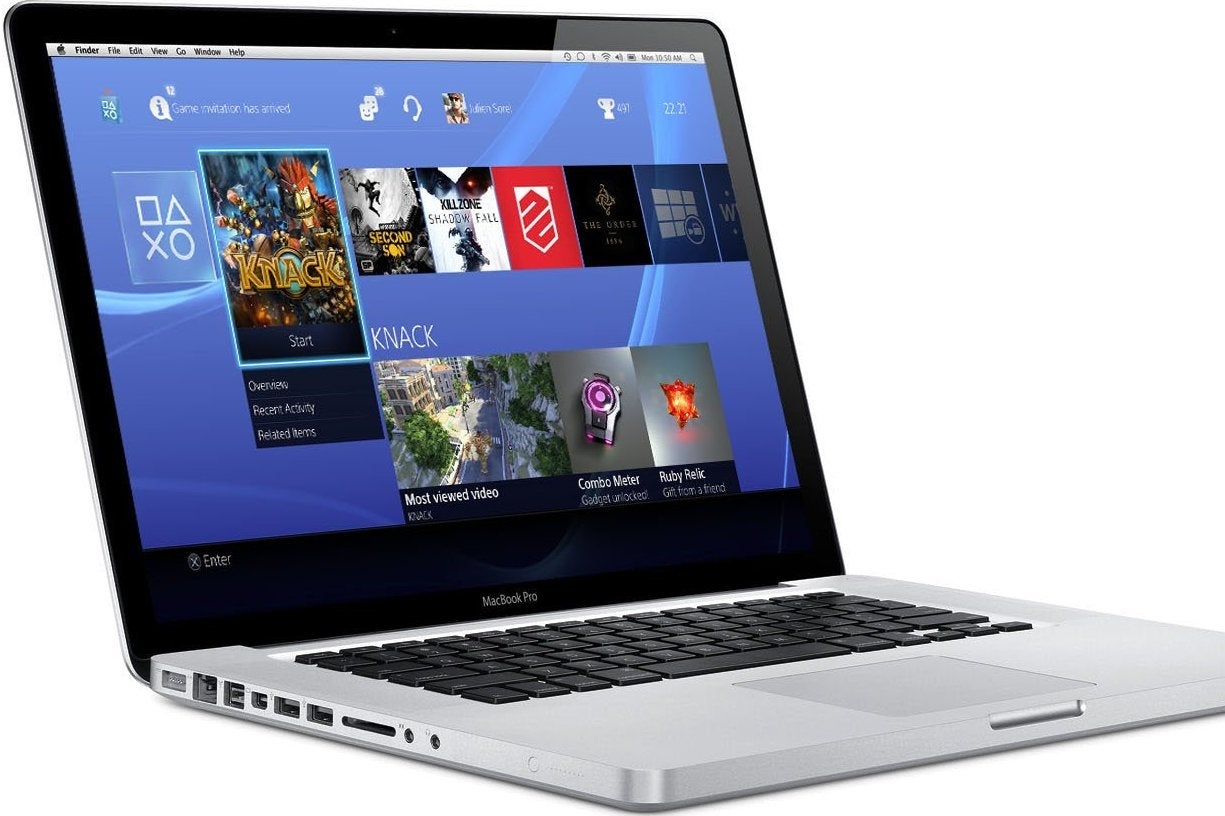 You'll soon be able to play PlayStation 4 games on your PC or Mac via the console's Remote Play functionality.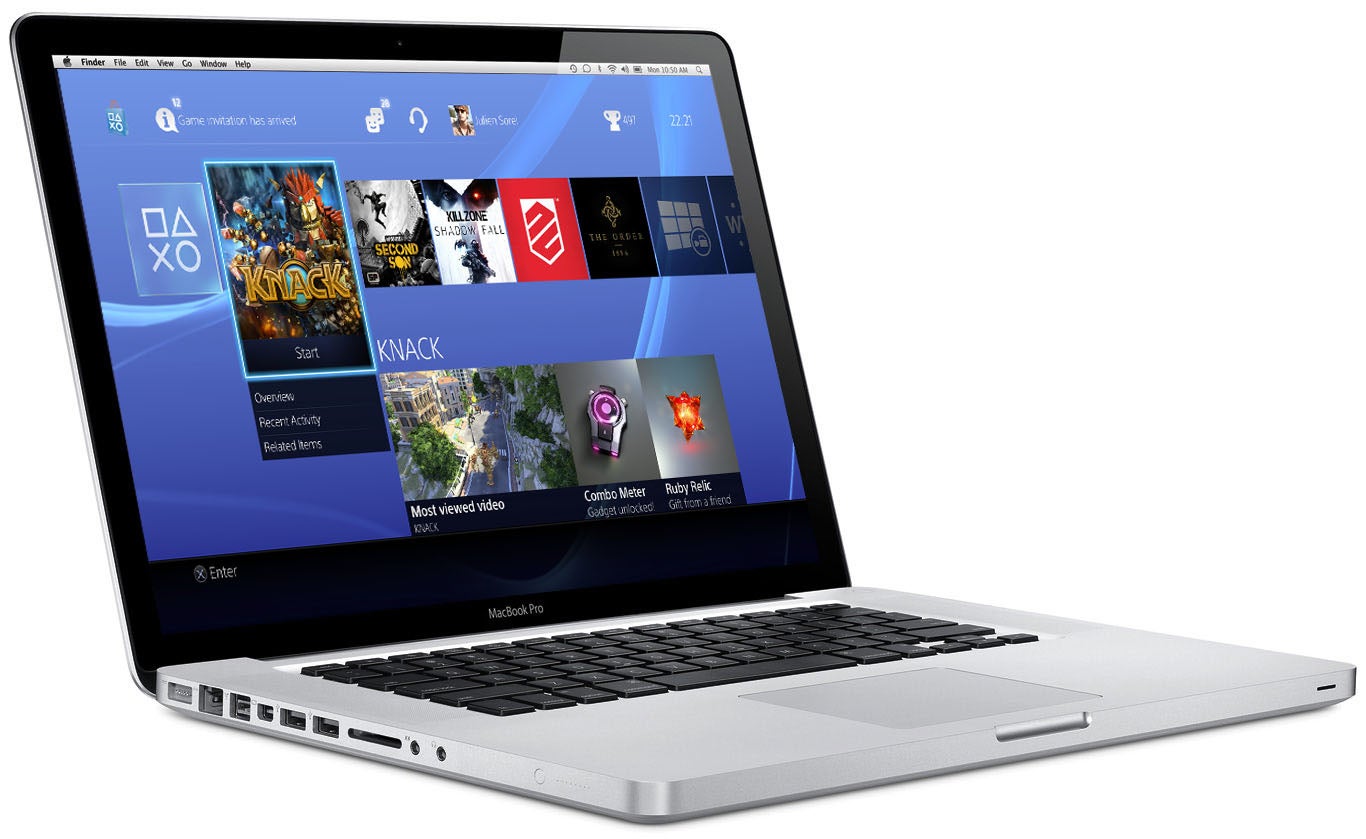 The feature currently allows you to boot your PS4 and control it from afar via your PS Vita.
But that requires you to have a Vita, and often when you're on the go the connection isn't all that great.
PlayStation worldwide studios boss Shuhei Yoshida confirmed the feature would arrive on PC and Mac via Twitter last night.
But there's no news on when the functionality will become available.
Some people asked if we plan to provide Remote Play function to PC, and yes, we are indeed working on an official application for PC/Mac. :D

— Shuhei Yoshida (@yosp) November 27, 2015
The news comes as an unofficial PlayStation 4 to PC app prepares to launch. It's still a little laggy, but the solution works and is due to go on sale for $10 (thanks, Kotaku).
Xbox One already allows you to stream games to a Windows 10-enabled PC, although this is limited to your own home network.
This is how the unofficial PS4 to PC Remote Play app works - here's hoping Sony can do better: