New PlayStation 4 pre-orders no longer guaranteed for launch
Sony tells UK retailers.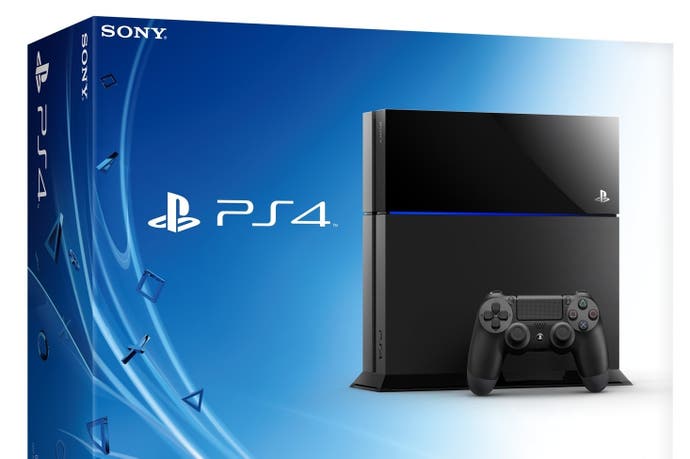 Sony can no longer guarantee that if you pre-order a PlayStation 4 in the UK you'll get it at launch.
A directive was sent to a number of UK retailers including Amazon and ShopTo.
ShopTo displayed the message first: "Sony have confirmed all PlayStation 4 pre-orders placed from 6th August will now not be guaranteed for launch. You can still pre-order PS4 with us in case we receive cancellations and can fulfil your order for launch."
ShopTo confirmed to Eurogamer that this order came from Sony and applied to any European retailer.
Amazon soon followed with a similar message.
"Please note - due to high demand, orders placed for the PlayStation 4 console from 6th August may be received after release date. We will ship orders as soon as we receive sufficient inventory."
Sony has yet to set a UK release date for PlayStation 4 beyond confirming that it will be on shop shelves before Christmas.
We've asked Sony for comment and will update when we hear back.