PlayStation 4 party size will double to 16
Android gets full Remote Play.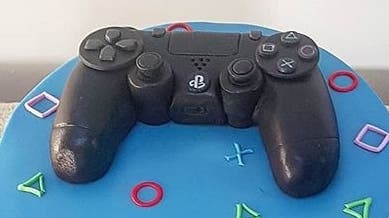 PlayStation 4's next big firmware update, v7.00, arrives this week. Its headline feature? Party chat will now support up to 16 people.
Amongst all that noise, Sony has promised improved audio quality and network connectivity.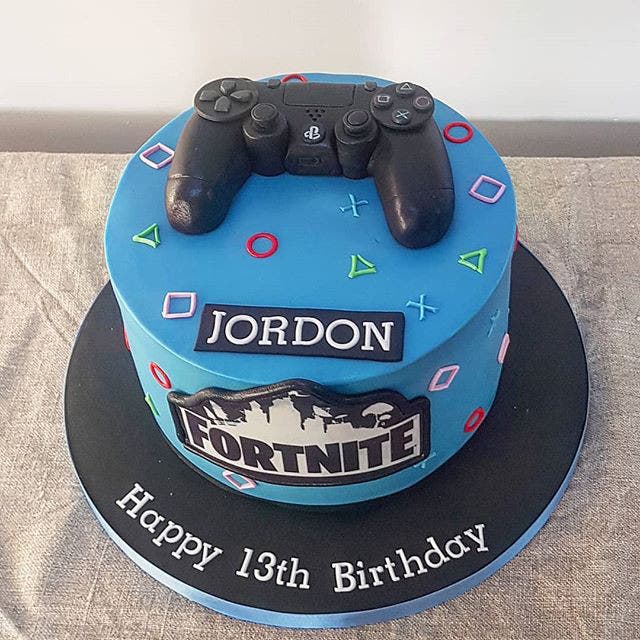 And in the US, there will be an optional speech-to-text system named Chat Transcription. There's no word on us getting that here.
Remote Play will also become accessible for all smartphones and tablets running Android 5.0 or higher. You'll just need the Remote Play App from Google Play.
Speaking of smartphones and tablets, you'll be able to connect your DualShock 4 to an Android 10+ or iOS 13 device to use it there.
PlayStation 4 firmware version 7.00 launches this week worldwide.