PlayStation 4 out November, has Xbox Live-style subscription - report
And SmartGlass-style controls via your phone.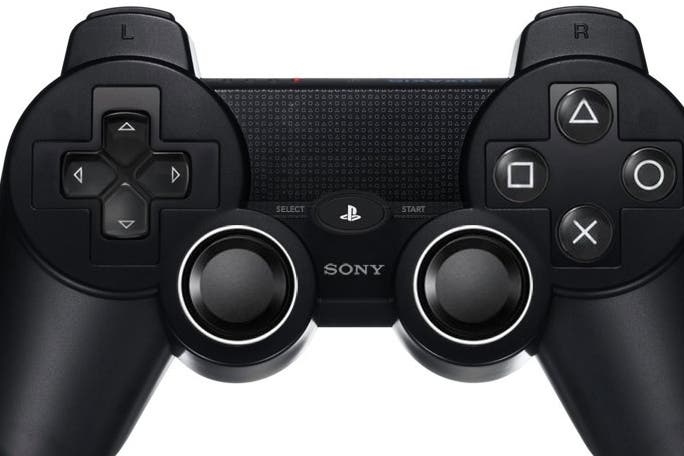 Sony's sparkly new PlayStation 4 will be released this November, a new report suggests, and include a number of features familiar to Microsoft fans.
The PS4 will require a subscription for "most" of its online features, similar to Xbox Live, and the ability to hook up your smartphone, similar to SmartGlass.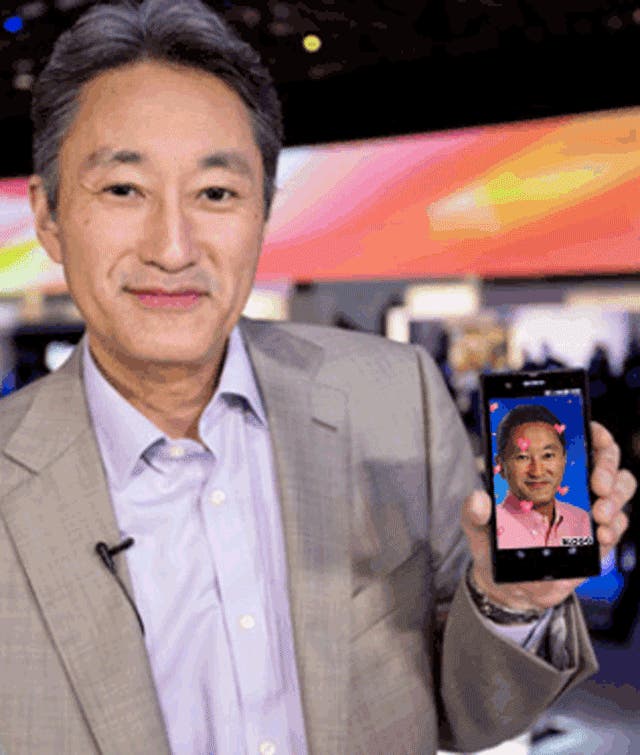 Two models will be made available, a source told Kotaku, provisionally priced $429 (about £277) and $529 (£342).
Sony's new PlayStation subscription service will be named PlayStation World, and replace the existing PlayStation Plus offer. It's highly likely that the PlayStation 4 will offer at least the same level of cross-game chat and multiplayer features as Xbox Live, a service that Sony is apparently just as eager to ask money for.
Connect your smartphone to the PS4 and you will be able to "control the PS4 remotely" - but whether this means actual games or just navigating the system's menus is unclear.
The report mentions using a smartphone to chat with PS4 friends or buy games - similar functionality to that available via Microsoft's SmartGlass app for iPhone, Android and Windows Phones, and Nintendo's future plans for the eShop.
You'll get a new PlayStation Eye in the box - similar to how Microsoft will reportedly include Kinect 2.0 with the next Xbox - and be able to stream live gameplay from friends.
That last feature is one familiar to streaming service OnLive, and likely comes as part of Sony's deal with rival offering Gaikai. Domains set up by Gaikai and spotted last night include mention of a service named Playstation Cloud, rumoured to be the way PS4 offers backwards compatibility.
Sony is set to (hopefully) confirm all of the above later tonight. The show starts at 11pm.