PlayStation 4 off to great start in North America
Sets PlayStation record with over 1m sales in 24 hours.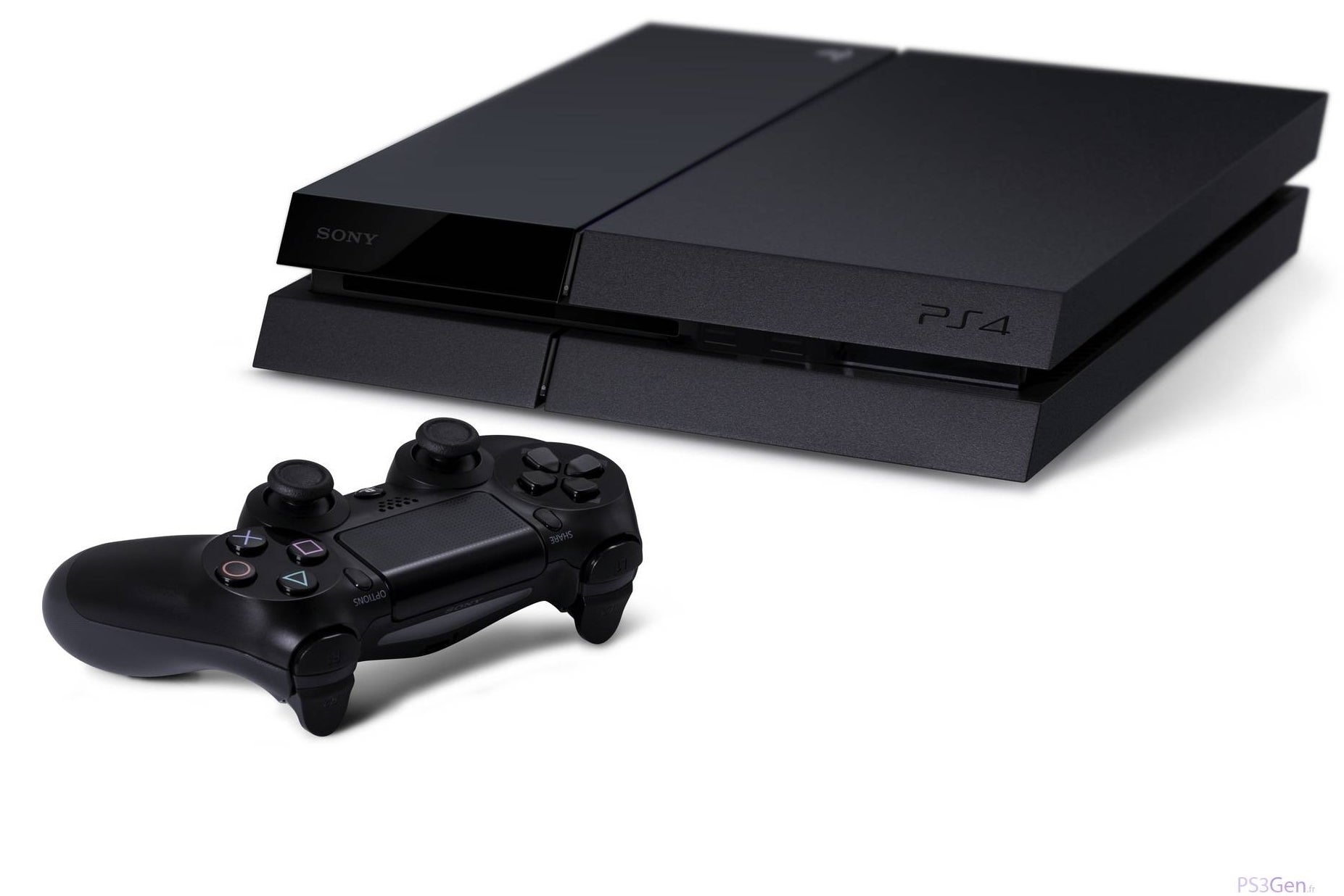 PlayStation 4 got off to a great start in North America.
Sony sold over one million units in the 24 hours after the console's Friday, 15th November US and Canada launch, setting a sales record for a PlayStation console in the process.
"PS4 was designed with an unwavering commitment to gamers, and we are thrilled that consumer reaction has been so phenomenal," said Sony Computer Entertainment boss Andrew House.
When reporting sales figures Sony has, traditionally, only discusses units shipped - that is, units sold in to retailers. But in this case the company made a point of stressing the one million figure related to sold through to customers. As Sony Worldwide Studios boss Shuhei Yoshida put it on Twitter:
"PS4 has sold through over 1 million units within 24 hours of the launch in North America!!! :D"
Next up for PlayStation 4 is its European and Latin American launch on Friday, 29th November. But before that Microsoft will release Xbox One in the US and UK this Friday, 22nd November.
"Sales remain very strong in North America, and we expect continued enthusiasm as we launch the PlayStation 4 in Europe and Latin America on November 29," House added.
"We are extremely grateful for the passion of PlayStation fans and thank them for their continued support."
Sony had expected to sell five million PlayStation 4 consoles by the end of its current financial year (31st March 2014). Based on the early US sales data, five million looks a dead cert.