PlayStation 4 is finally getting external hard drive support
And custom wallpapers!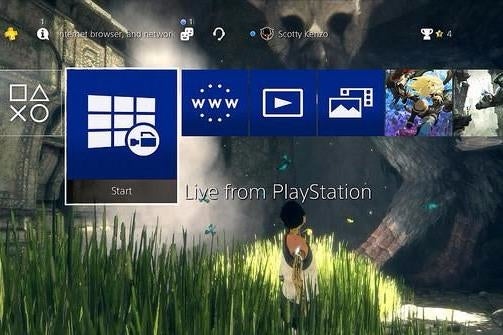 Well, it's about time. PlayStation 4's next system update, out now for beta testers, will allow you to connect an external USB hard drive.
That means no more deleting games to make room, and support for up to 8TB drives.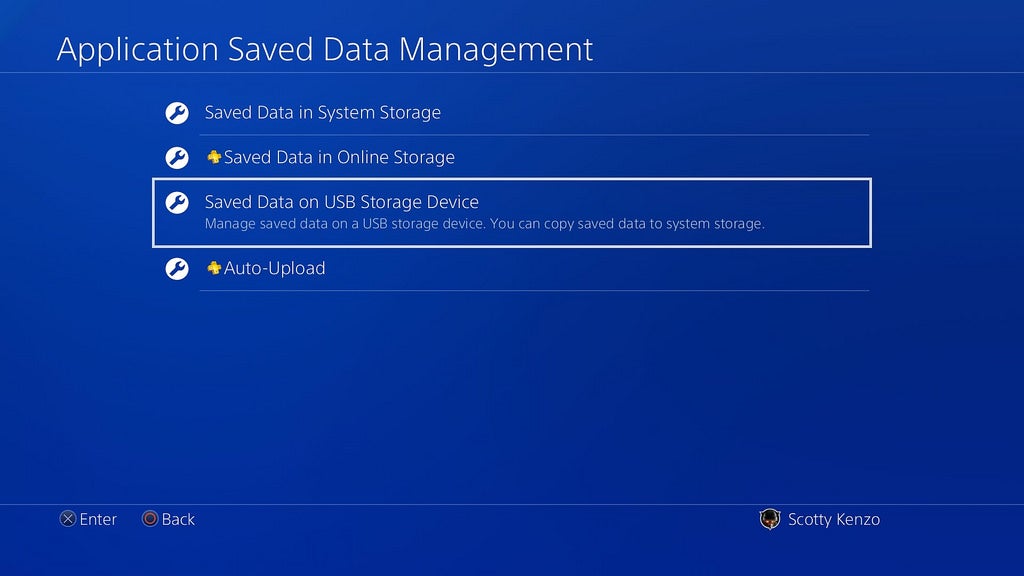 Other features included in the update we've been waiting far too long for: support for custom wallpapers. You can now set a screenshot you've snapped as your background, and edit it using ShareFactory.
Sony has also tidied up the PS4's quick menu screen - the equivalent to the Xbox's Guide. You'll now be able to create and join parties from here without heading back to your desktop.
Other new features include 3D Blu-Ray support for PlayStation VR, and the ability to post status updates in your PlayStation Network feed.
There's no word yet when these features will roll out to everyone, but it's just nice to know they're actually happening - and sooner rather than later.