PlayStation 4 firmware update 5.0 will add 1080p60 Twitch streaming
UPDATE: And now it's officially announced.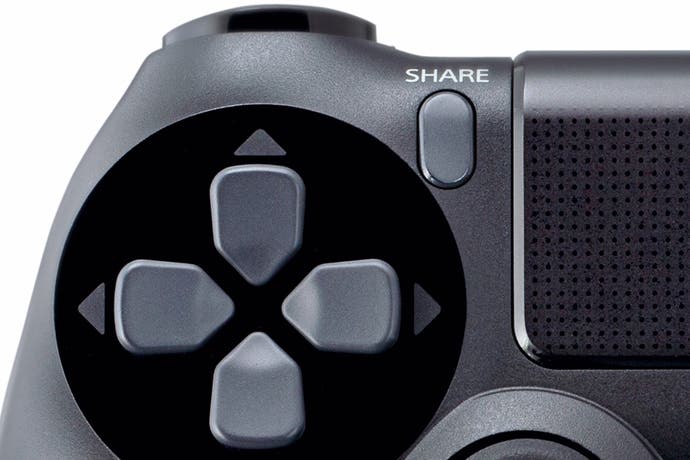 UPDATE 17/8/17: Sony has now confirmed PlayStation 4's 5.0 firmware update, as revealed by Eurogamer earlier this month.
Beta testers should receive the new firmware from today.
As detailed below, there are changes to your PS4's parental control features and parent/guardian plus child accounts, as well as 1080p60 support for Twitch streaming on PS4 Pro.
In addition, you can now create custom lists for friends and share Spotify music links in messages.
---
UPDATE 9/8/17: PlayStation 4's upcoming firmware update 5.0 will allow PS4 Pro owners to stream via Twitch at 1080p and 60fps.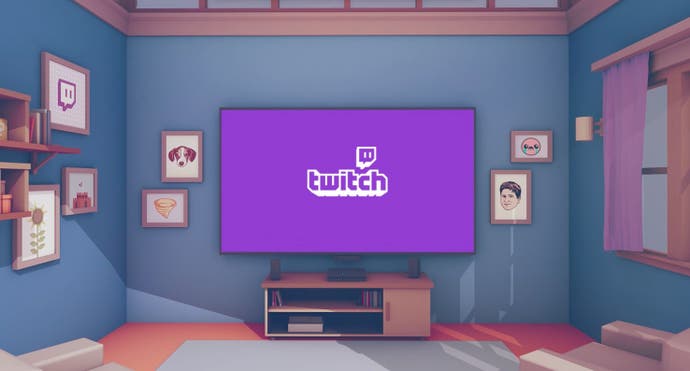 Sony has yet to detail the update itself, but Eurogamer has obtained a copy of the update's release notes.
Other top-line changes include an overhaul of your console's master/sub account system, the ability to follow any user, and the addition of notifications to the PS4's quick menu.
Twitch streaming at 1080p 60fps will be limited to those with the 5.0 firmware update using a PlayStation 4 Pro. You can already use a Pro for 1080p Remote Play and Share Play.
As of 5.0, you will be able to follow anyone's account, similar to the system on Xbox One. Currently you can do this just for verified accounts of note, such as the official accounts for games, and some individual developers and YouTubers.
Why the change? Sony's documentation states this is to "encourage more sharing of content and more interactions". You'll also be able to follow whoever you want without needing a friend request to be verified, and without filling up your friend limit.
For developers, the change is to "boost the viral potential of UGC". In other words, when someone shares a cool video this will allow people following to see and share it further.
You will be able to choose if you only want existing friends or anybody to follow you. You can block users, too.
Next, update 5.0 will give an expanded range of options for those who have "sub" or child accounts on their home console.
New family accounts will be able to feature multiple adult accounts in a family, able to act in a parent/guardian role and set parental controls on a per-account basis, so each child has different communications, content-viewing and spending limit privileges. Requests can also be sent to adult accounts on other PS4s to join the same family.
There will be a new web application to manage family accounts, and access parental controls/family membership options from your PC and smartphone. In the context of Sony's comments around keeping Minecraft and other cross-network games safe for children, it is interesting to see the company focus on this in its next system update.
Lastly, with 5.0, system notifications will be visible from your Quick Menu so you don't need to head back to your Home screen. You will also be able to check the status of your uploads/downloads here too.
More minor changes include push notifications for events, spectator comments on screen while broadcasting in VR mode, the ability to link broadcasts to a PlayStation Community, and support for seven more languages: Czech, Thai, Greek, Indonesian, Vietnamese, Romanian and Hungarian.
Behind the scenes, Sony will add support for bundle and compilation discs, with or without add-ons, and discs which support games and add-ons (such as in a Game of the Year Edition) which don't need developers to rework any code.
There's still no public release date for the 5.0 firmware, but we understand Sony is planning to launch it in the near future alongside a refreshed PlayStation App which it says will boast an improved design and performance.