PlayStation 3 production ends soon in Japan
Kaz you believe it's over?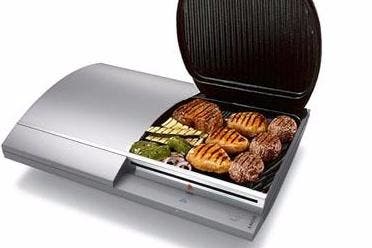 After a decade on sale, PlayStation 3 production ends soon.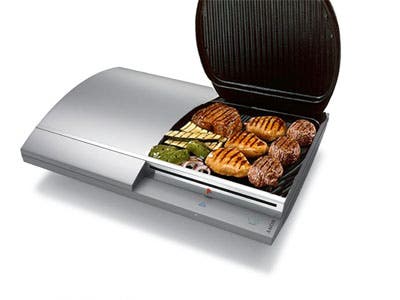 Sony's official PlayStation website has signalled the end of PS3 production in Japan - which, undoubtedly, will mean the end of PS3 production for everywhere else.
"Shipments are scheduled to end soon," a new notice reads (thanks, GamesTalk, via Gematsu).
PlayStation 3 originally launched in Japan back in November 2006, then launched in Europe the following March.
Its original design was bulky, and memorably drew unflattering comparisons with the popular George Foreman cooking grill. A slimmed down model launched in 2009.
In its early years, PS3 was frequently overshadowed by Xbox 360 - it sold fewer units and its functionality and controller were regarded as inferior. Multiplatform games often struggled on PS3 compared to Xbox 360 when it came to visuals and performance, with developers citing difficulties working with Sony's console.
But PS3 continued to sell, with a boost coming from the launch from the release of the Super Slim model in 2012. The final year of its life before PlayStation 4 arrived also saw the launch of one its finest software exclusives - The Last of Us.
And let's not forget some of the other exclusives it hosts: Gran Turismo 5, LittleBigPlanet, Heavy Rain, the Uncharted trilogy, Flower, Journey and God of War 3. Tokyo Jungle. PlayStation Home.
Farewell, PlayStation 3. We'll see you chillin' on the deck.