PlayStation 3 may finally launch in China
Only six years late.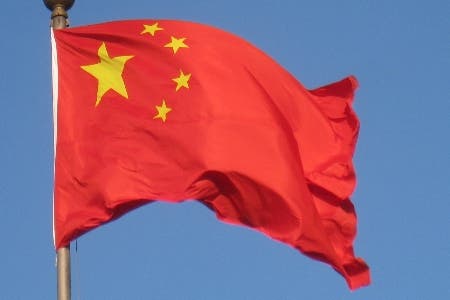 Sony has gained approval to launch the PlayStation 3 in China, a country where games consoles are technically illegal.
Authorities granted the PS3 a "China Compulsory Certificate" in July, Techinasia reports, although the machine has yet to formally materialise. Sony first launched the PlayStation 3 in Japan nearly six years ago.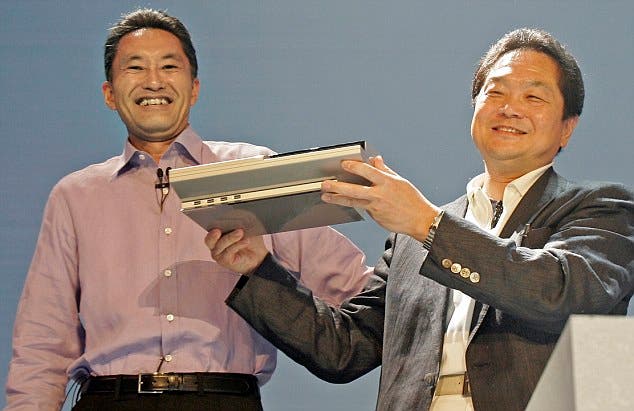 China implemented its console ban in 2000 to protect the nation's youth - and in doing so created a grey-market for games consoles and arguably encouraged piracy.
Consoles can be sold if labelled as home entertainment devices, which, with its Blu-ray player and various online services, the PlayStation 3 is anyway.
Microsoft has never released the Xbox 360 in China. Similarly, Nintendo has never released the Wii, although the company does sell other hardware in the country under the iQue brand.
The 3DS XL is set to arrive in China this December, Nintendo announced earlier this week, with three exclusive designs. Each will have Mario Kart 7 and Super Mario 3D Land pre-loaded.