PlayStation 3 firmware update adds previously Plus-exclusive features
System software refresh due today.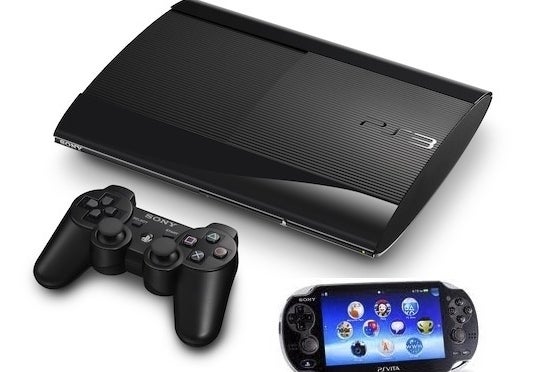 Sony has announced a PlayStation 3 firmware update due to go live this afternoon.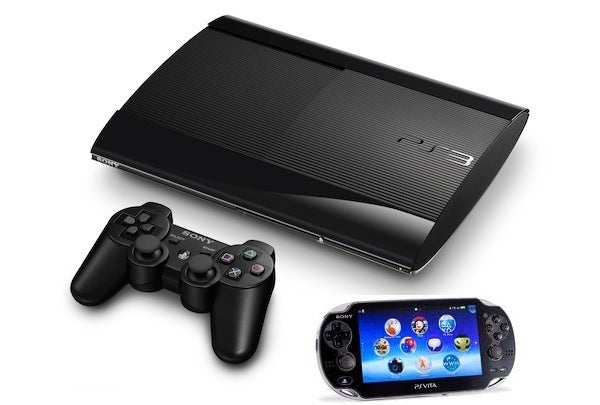 The download will bring the system's software version to 4.50 and include a number of features previously only available to PlayStation Plus subscribers.
You can now transfer data from PS3 to PlayStation Vita using either Wi-Fi or an ethernet connection, Sony detailed on the EU PlayStation blog.
Trophies can also now be hidden in your privacy settings to choose which awards are visible.
And all users will now be able to auto-download purchases made via the web version of the PlayStation Store. Subsequent system software updates can also now be auto-downloaded. Handy!