PlayerUnknown's Battlegrounds testing blue zone changes
No word from Greene.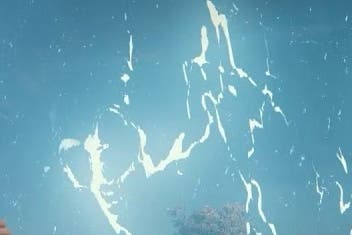 PlayerUnknown's Battlegrounds test servers are getting a series of tweaks to adjust the game's infamous blue zone - the electrical field of death which constricts play space.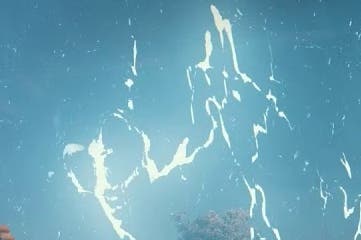 Three main changes are on the way, all of which will impact the "mid-to-late phase" of a PUBG round.
First, blue zone waiting times will slightly decrease - so you'll have to hotfoot it a bit quicker.
At the same time, the shrinking speed - designed to herd players closer together - will also decrease.
Finally, the very last blue zone will get an increase in damage per second to any players caught in it. This should hopefully see matches end a little quicker if people are trying to hide outside the safe radius.
So - you'll be on the move slightly more often, but have more time to get to where you're going.
It's not the first time the game's blue zone settings have been tweaked - it got deadlier back in October - but it is the first time since the game left Early Access and sailed past its official release ship date.
At least we're long past the days when we argued whether the blue zone was an electrical force field or gas. (We asked PlayerUnknown himself, Brendan Greene, about that one - and I was proven right.)