PixelJunk dev Q-Games announces The Tomorrow Children
Ambitious 3D multiplayer game sheds the Pixeljunk label.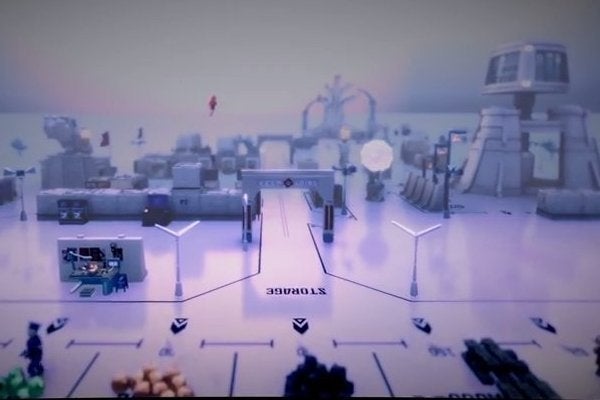 Q-Games, the developer behind the PixelJunk series, has revealed its next project: The Tomorrow Children.
The Tomorrow Children won't be a PixelJunk game, however. Instead it will be a massively multiplayer 3D game about mankind building a new home.
Players will control characters that look like Russian space-age dolls crossed with Lego. From the announcement trailer it appears that much of the game is about collaboratively building and mining structures.
There will also be fighting monsters like robotic spiders and Godzilla-like dinosaurs.