Pirate adventure Raven's Cry release date set back to November
Will receive console ports early next year.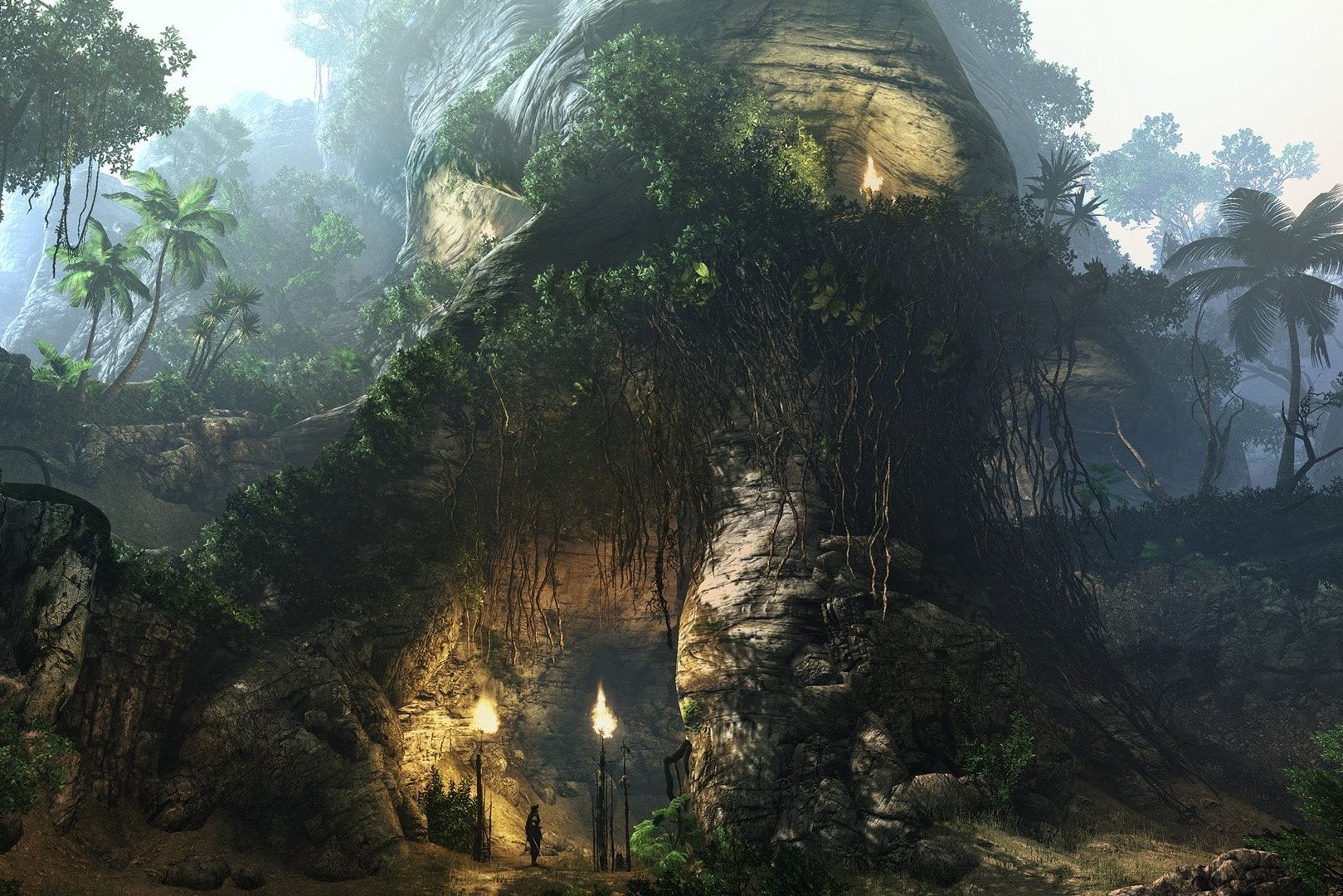 Raven's Cry - the pirate-themed open-world action RPG by Two Worlds 2 developer Reality Pump Studios - has been delayed until 27th November, where it will launch on PC, Mac and Linux.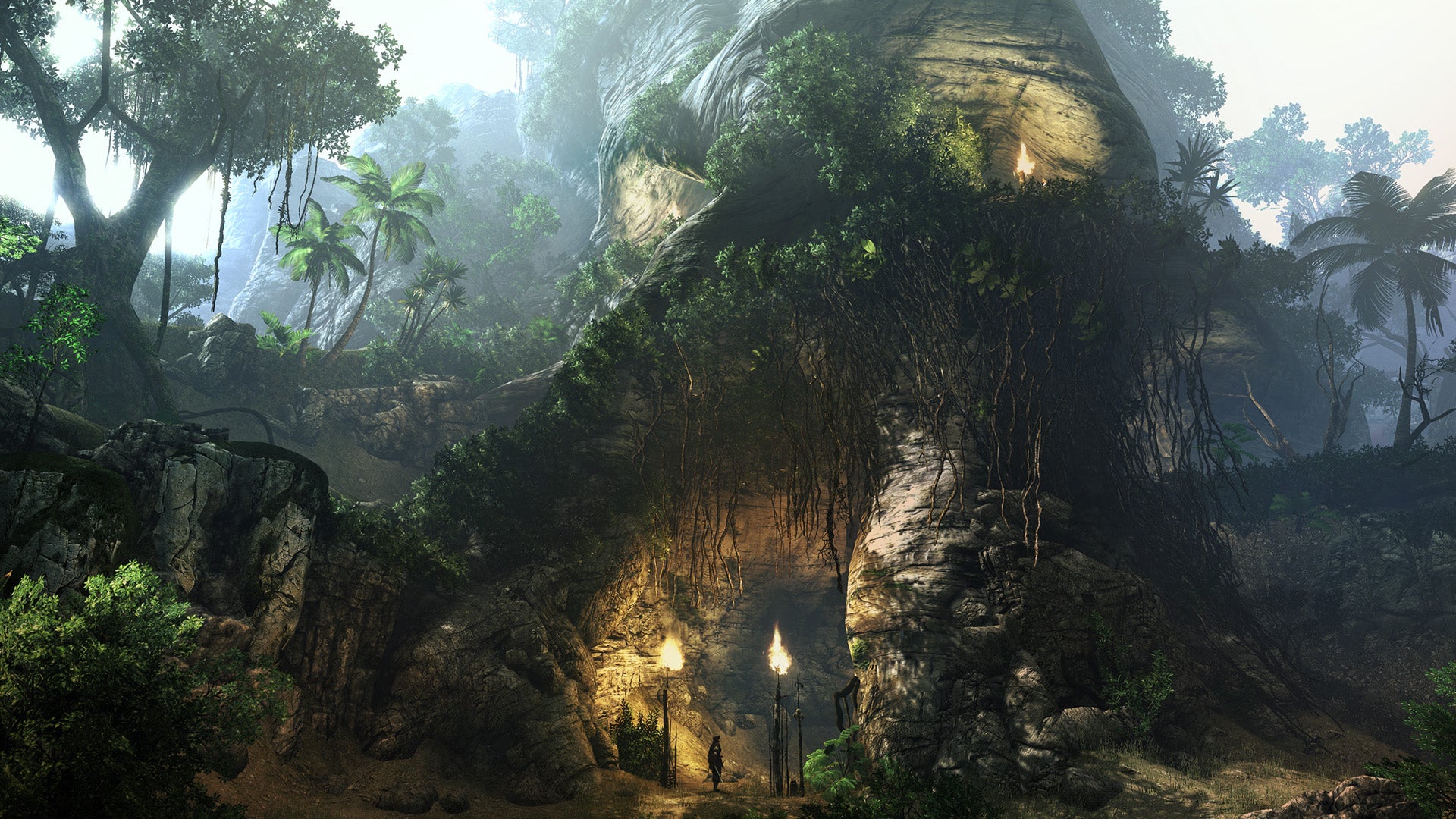 It was originally set for a 14th October launch. Well, actually it was initially scheduled for a 2012 release. As such, it might look a little behind the times, but you can't accuse it of ripping off Assassin's Creed 4 now, can you?
Like Ubisoft's series, Raven's Cry will contain third-person action and real-time naval battles, but unlike Assassin's Creed, TopWare's ambitious adventure will feature moral choices and more RPG elements like perks and crew management.
The developer may have even taken a dig at Black Flag in its description of its naval combat. "Raven's Cry is more interested in realism than hand-holding, so you'll find no beams of light showing your cannon-ball trajectory, nor will an auto aim assist you in precision shots to take out your enemies masts," the developer noted on its Steam page.
Console ports of Raven's Cry on PS4, Xbox One, PS3 and Xbox 360 are expected to ship in early 2015 along with retail editions of the computer version.