Persona Q2 announced for Nintendo 3DS
Plus, two new Persona dancing games coming to PS4 and Vita.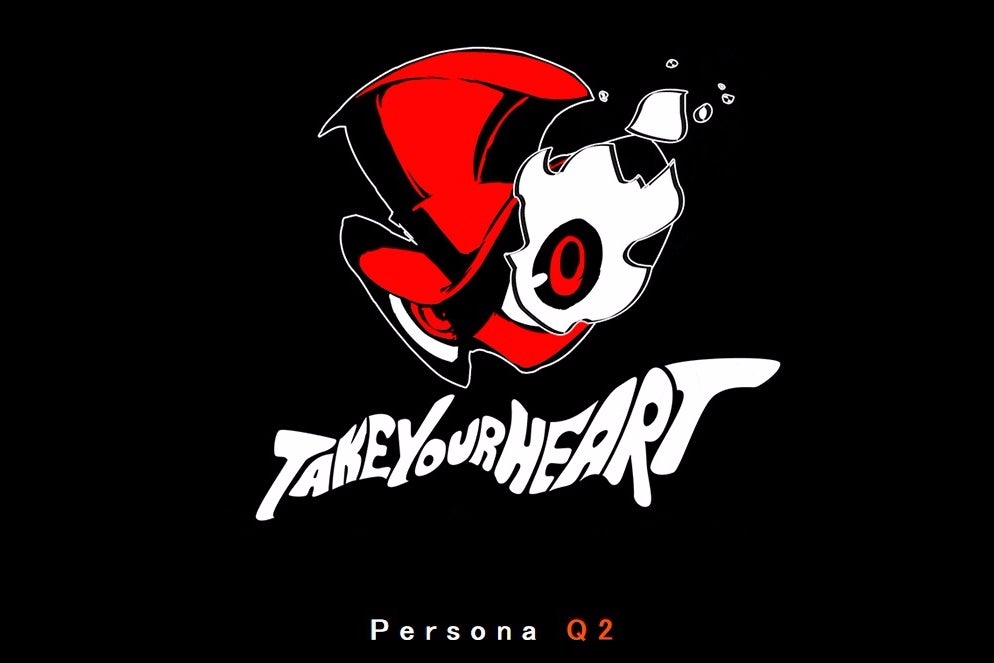 Atlus has announced a few new Persona games, including a new one for the Nintendo 3DS.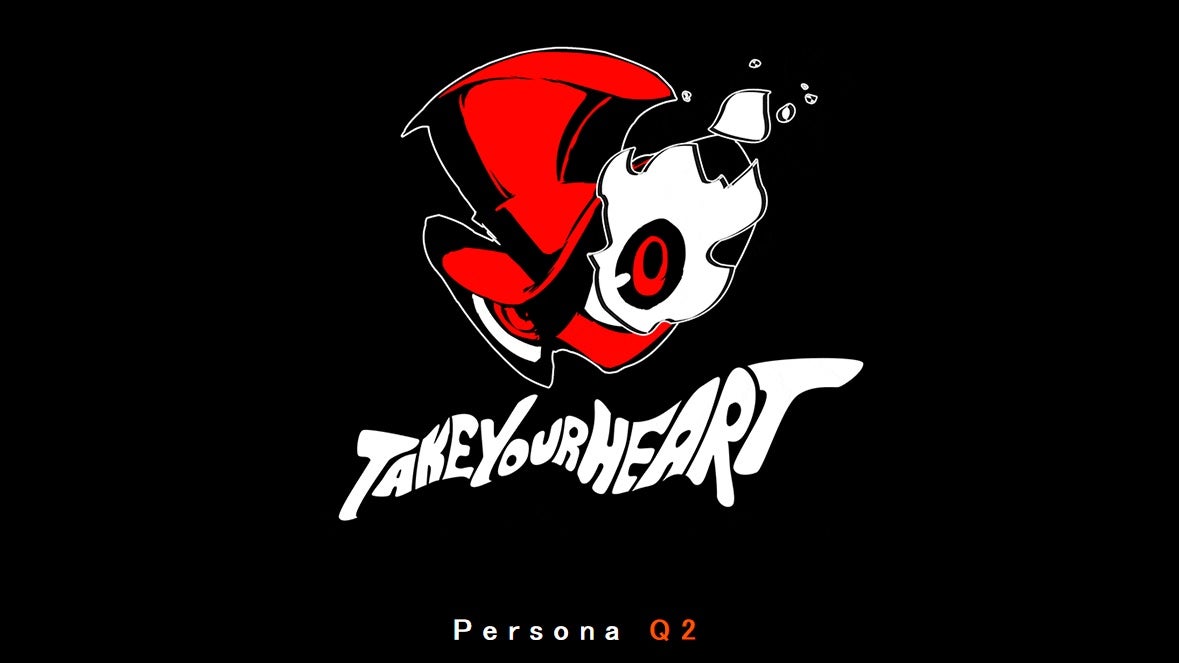 Persona Q2 was announced at the wonderfully-named Persona Super Live P-Sound Bomb!!!! 2017 concert at Yokohama Arena, with a website revealing the name of the game and an image with the slogan: "Take your heart."
We don't have anything else to go on, but it's nice to see a new Persona game confirmed for Nintendo's handheld.
Elsewhere, Atlus announced two new Persona dancing games. Persona 3: Dancing Moon Night and Persona 5: Dancing Star Night are due out for PlayStation 4 and Vita in Japan in spring 2018. We have a couple of trailers for these games.
Atlus has yet to confirm a western release for Persona Q2 or the dancing games.