PC beta for Dark Souls-like Mortal Shell now open to all
Prepare to download.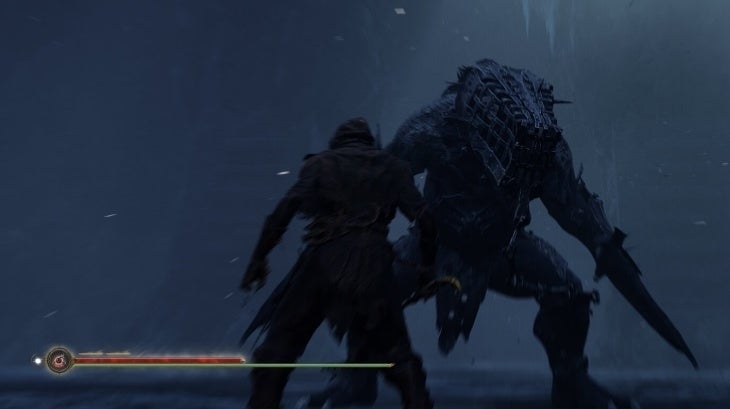 The developer of Dark Souls-like Mortal Shell has opened the PC beta to all.
The game is available to download from the Epic Games Store, where it went into closed beta this week.
"We expected demand but nothing like this," developer Cold Symmetry said in a tweet.
"We really didn't want so many people to feel left out. We're delighted to open the beta for everyone on PC, starting now."
Cold Symmetry describes Mortal Shell as "an uncompromising soulslike experience through a compact, single-player game". Expect a first playthrough to last between 15 and 20 hours.
The beta lets you possess two Mortal Shells: Harros and Tiel. It does not include spoilers ("we decided to keep the story a secret for just a little longer"), and to that end the developers have deliberately cordoned-off much of the open marshland of Fallgrim "to keep you focused".
And a word of warning from the developers: "Mortal Shell was made for battle-hardened soulslike fans. It is vindictive design, assembled with spite. It will take the best among you around an hour to complete it. For everyone else, expect your progress to be much slower." The video, below, runs through the beta.
Mortal Shell launches proper on the Epic Games Store later this year as a timed PC-exclusive priced £24.99, along with simultaneous console releases on PlayStation 4 and Xbox One during the third quarter of 2020 (July to September). The game launches on Steam a year later, during the third quarter of 2021.