Patrice Désilets opens a new Montréal-based studio
UPDATE: Is still fighting for his rights to 1666.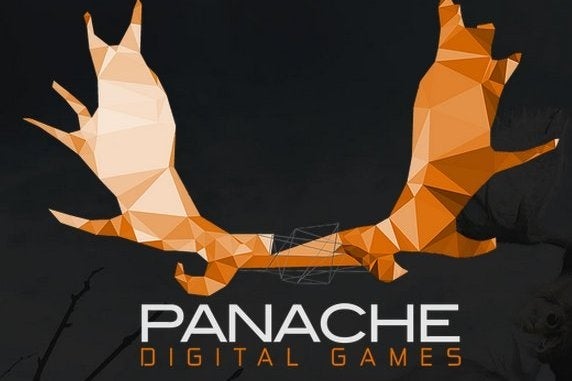 UPDATE 13/11/2014 8.22pm: While it's still unclear what Panache is working on, the studio confirmed to Eurogamer that Patrice Désilets is still embroiled in a legal battle with Ubisoft over the rights to 1666, the codename for the game he was working on before he was canned.
When asked whether Panache's debut effort would be picking up the ashes of 1666, a studio rep issued us the following statement: "In the short term, we will stay mum as you are saying. Especially concerning 1666 because this subject (cause) is still in a legal process. But it's important to say that Pat is fighting for his rights on this project."
ORIGINAL STORY 12/11/2014 10.10pm: Assassin's Creed creative director Patrice Désilets has opened a new Montréal-based studio after he was unceremoniously fired from Ubisoft in May 2013, two months after he'd rejoined the company.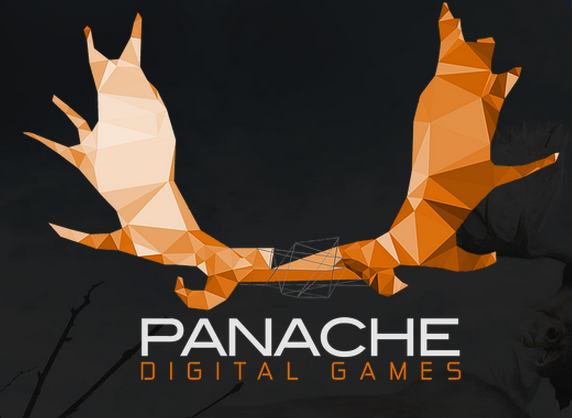 The new studio is called Panache Digital Games and it has a sweet logo of digitised antlers that wouldn't look out of place on a Radiohead cover.
Unfortunately, that's about all we know. Shortly after Désilets' departure from Ubisoft the publisher stated that it had put the project he'd been working on - codenamed 1666 - on hold "for an undisclosed time."
When Désilets was terminated from Ubisoft he said, "Ubisoft's actions are baseless and without merit. I intend to fight Ubisoft vigorously for my rights, for my team and for my game."
Given that he's starting a studio in the same city, it seems likely that many of his ex-colleagues will join him. But will it be similar to 1666? That project began when Désilets worked at the now defunct THQ Montréal, so it seems especially close to his heart. We've requested further info as to Panache's involvement with the remnants of the 1666, but chances are we'll have to wait a while before we gain any solid info on the newly minted studio's debut effort.