Paradox's grand strategy space game Stellaris heading to iOS and Android
UPDATE: Beta temporarily pulled after Halo artwork found in-game.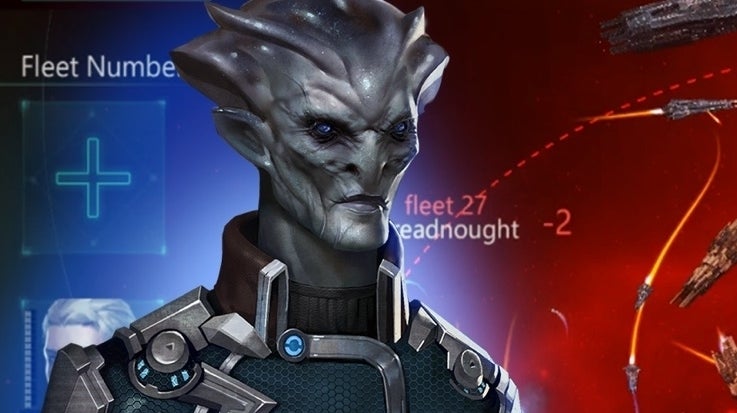 UPDATE 11.09pm: Paradox has disabled the beta version of its new mobile sci-fi strategy title Stellaris: Galaxy Command, after the discovery that some of the imagery used within the game by developer Gamebear had been lifted wholesale from Halo art.
Following Galaxy Command's reveal earlier today, astute fans quickly noticed that artwork featured in the game bore a striking resemblance to Halo 4 concept work created by 343 Industries' technical art director Kenny Magnusson, as found on his Artstation portfolio.
In response to the discovery, publisher Paradox has temporarily disabled Galaxy Command's servers, writing in a statement posted to Twitter, "We have learned that artwork inside Stellaris: Galaxy Command was taken from another source. We are immediately removing this content from the game and we are deeply sorry to our fans and to the affected creators."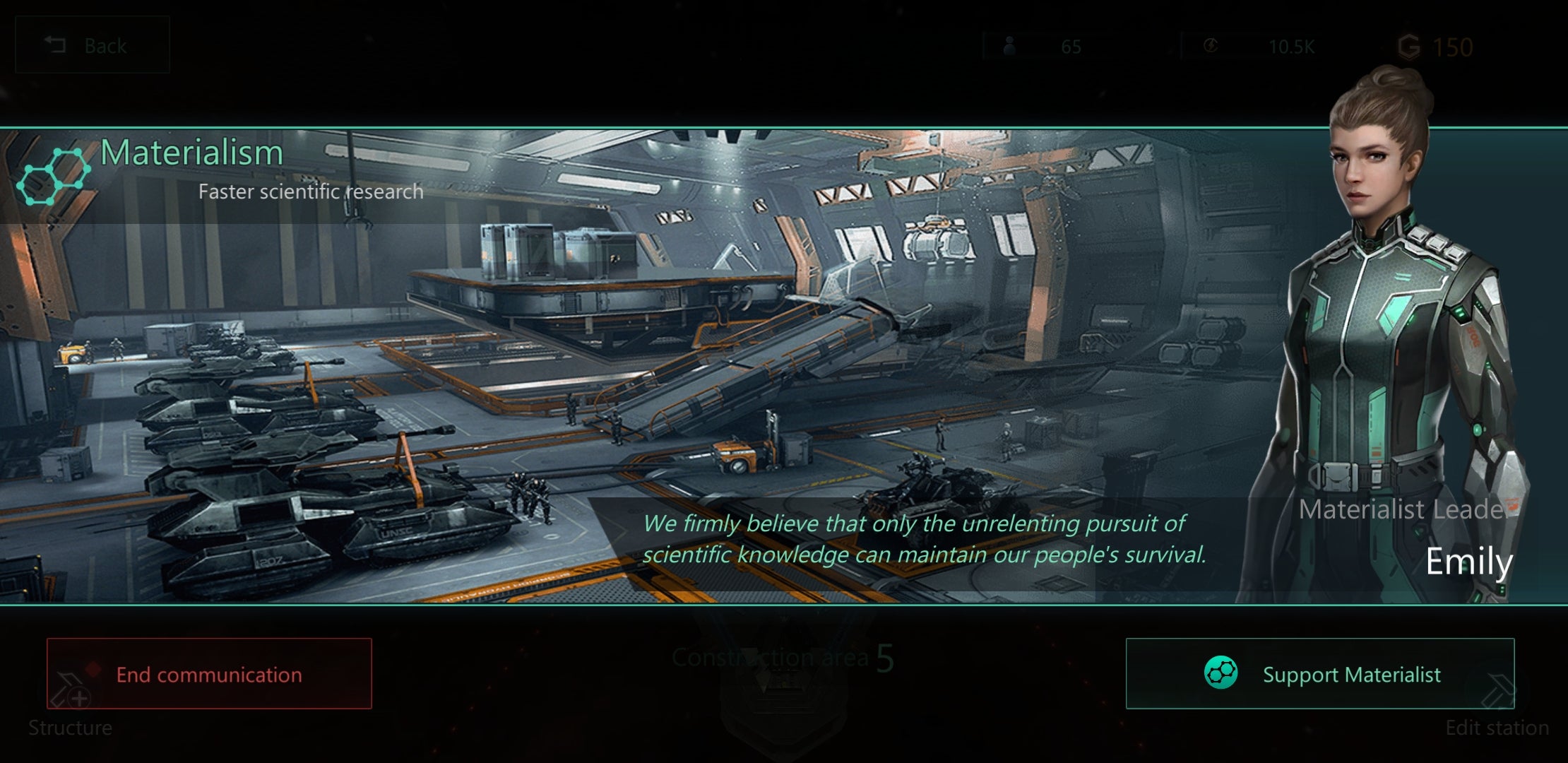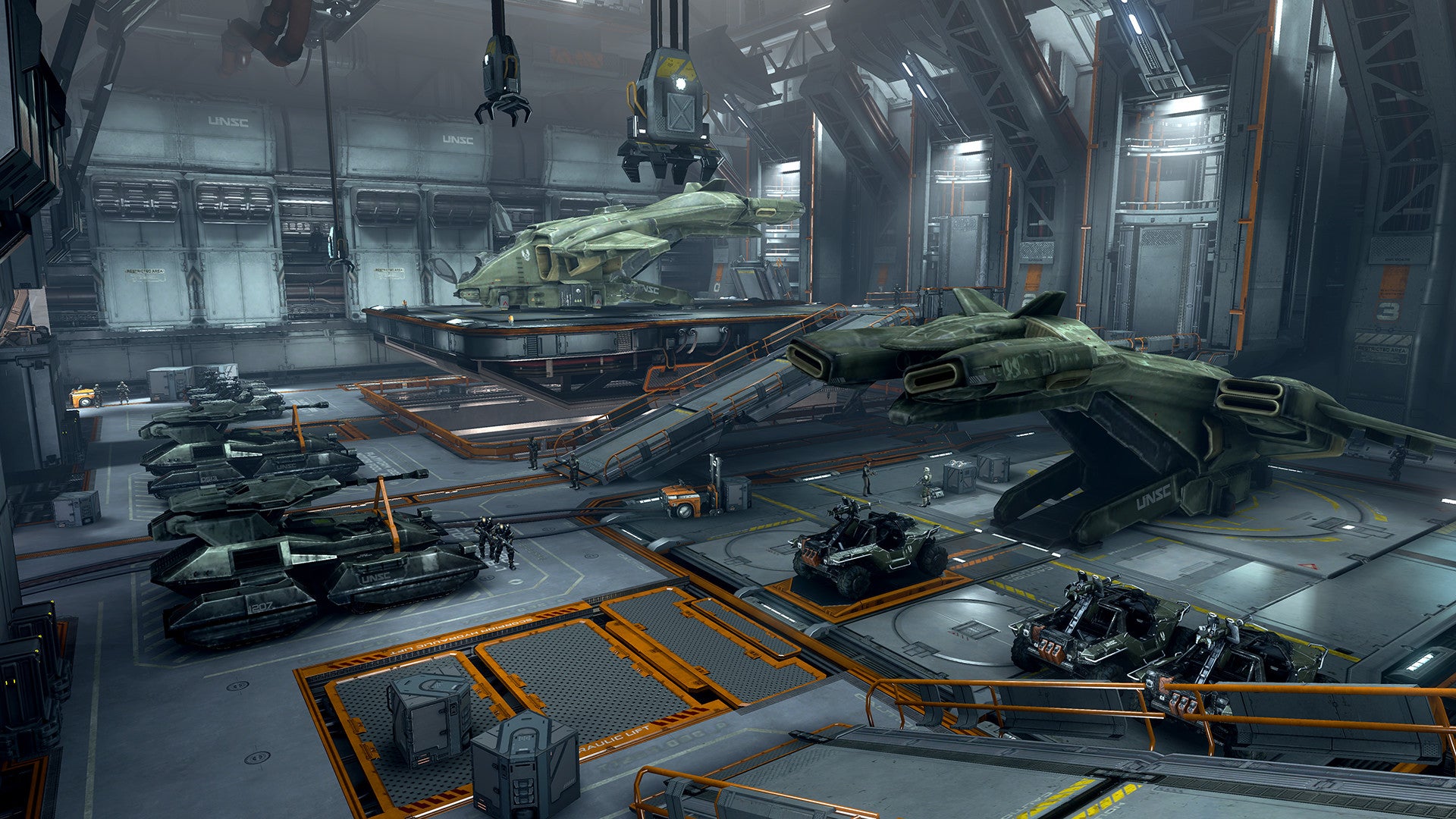 "To perform a full content sweep and ensure this issue is resolved," the publisher continued, "we have temporarily taken the game offline.
"This was a clear mistake on our part, and we are working to fix it as quickly as we can. We trust Gamebear to make things right for Galaxy Command and we will work closely with them to ensure this game meets the high standards our players deserve."
"We're sorry this happened", Paradox concluded, "and we will do better".
Whether that's enough to placate Stellaris fans remains to be seen. The official forums and subreddit have not reacted positively to the Galaxy Command announcement, fearing the iOS and Android game to be a quick cash-grab rather than the "authentic Stellaris experience" that Paradox initially claimed it to be.
That worry has only been exacerbated by the discovery that Galaxy Command bears numerous similarities to developer Gamebear's previous free-to-play sci-fi strategy game Nova Empire - with the new Stellaris title even mistakenly referencing that game in an error message.
---
ORIGINAL STORY 5.34pm: Paradox Interactive has announced that it's bringing its 4X grand strategy space game Stellaris to iOS and Android devices. It's arriving in the form of multiplayer-focussed Stellaris: Galaxy Command, and a beta version is available in select countries now.
Galaxy Command, which unfolds in a "persistent, player-driven world", gives players control of their own orbital space station, which they're able to expand by researching new technologies in order to extend their galactic influence.
That influence is used, ultimately, to rebuild their civilisation following a "devastating, inter-dimensional invasion" - a task that requires interacting with other players, forging alliances, negotiating, and otherwise making choices that "directly impact each others' recoveries".
"How you build and expand your empire, tax or trade with others, and construct defensive structures," says Paradox, "will have real consequences", causing the map to evolve over time. And for those that prefer the military approach, it's possible to construct powerful fleets, arm them with technology, and work with allies to seize control of galaxies.
According to Paradox, Galaxy Command is "designed for short play sessions", with the expectation being that players will "check on [their] station, fleet, and alliance" throughout the day. "Make sure your station is constantly researching and expanding," it writes, "and your fleet is building up and rearming to deal with new threats."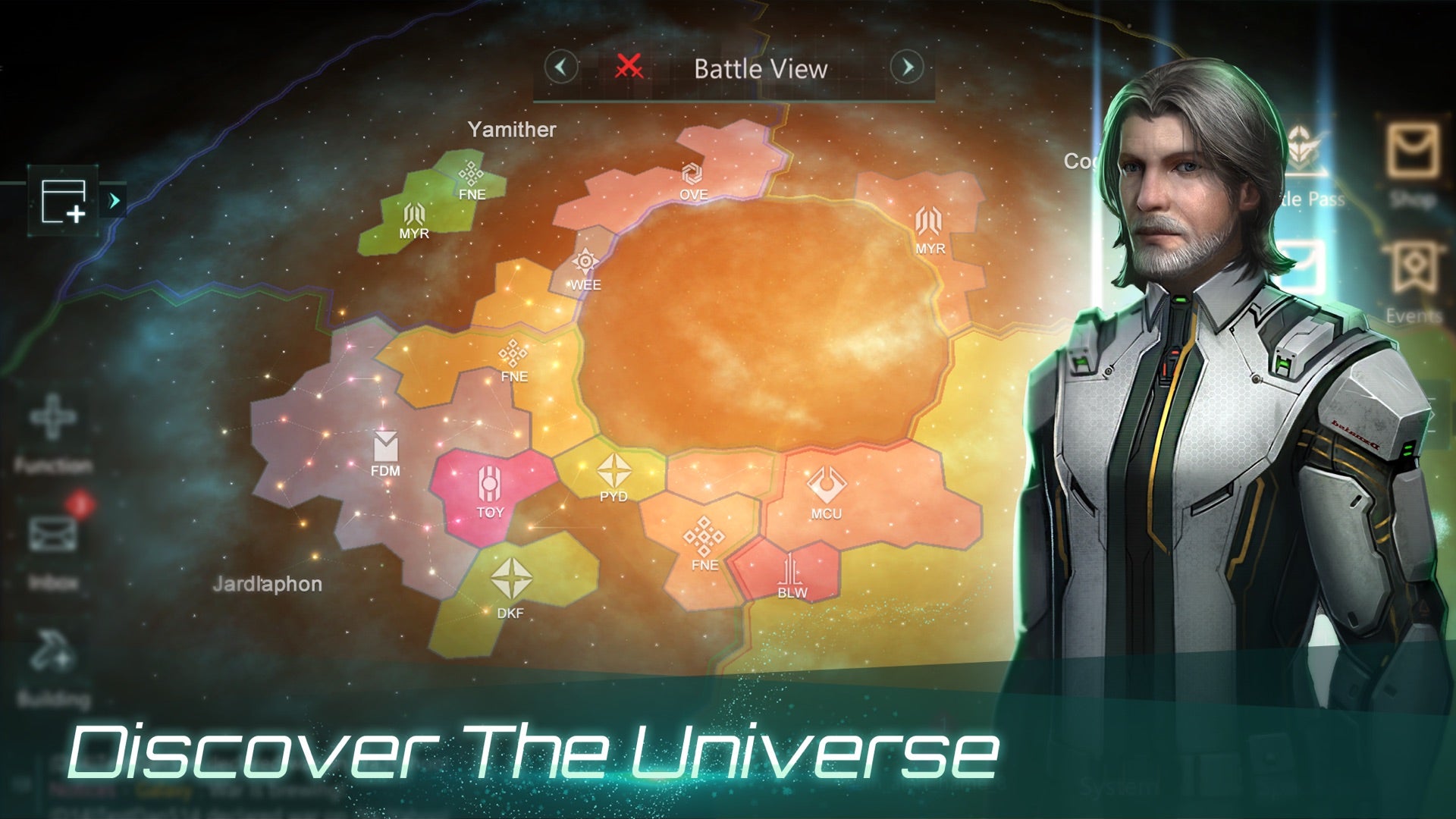 Paradox calls Galaxy Command an "authentic Stellaris experience on mobile", promising visuals, characters, and an original storyline that will feel familiar to fans of the PC original. And while it's danced around the term in its announcement material, early signs point to the game being free-to-play, with Paradox only saying it will discuss monetisation "in the future".
Stellaris: Galaxy Command is currently available in beta form, but only for iOS and Android users in Australia, Canada, New Zealand, and Sweden. There's no indication of when the game will become available elsewhere.